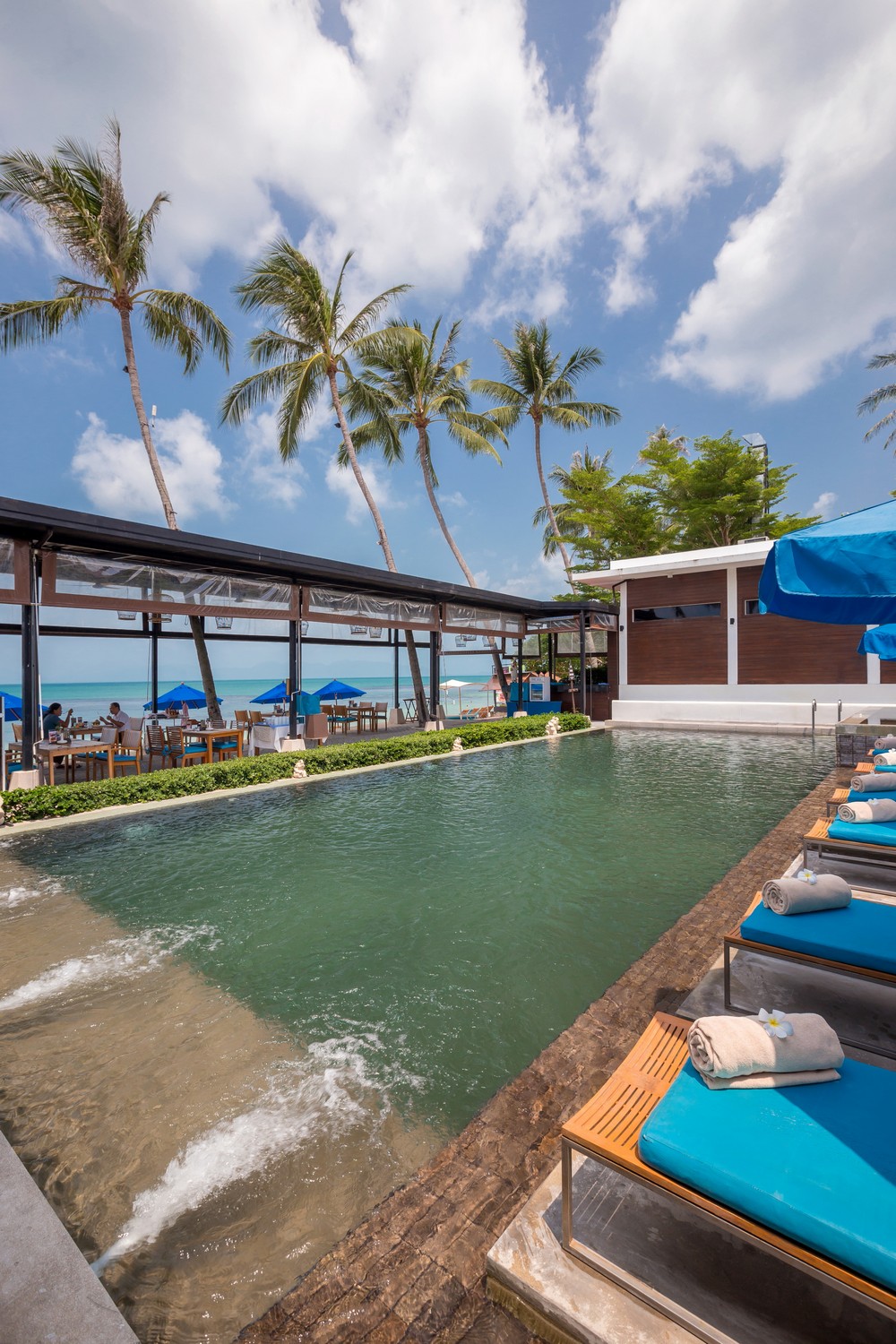 Facilitating your stay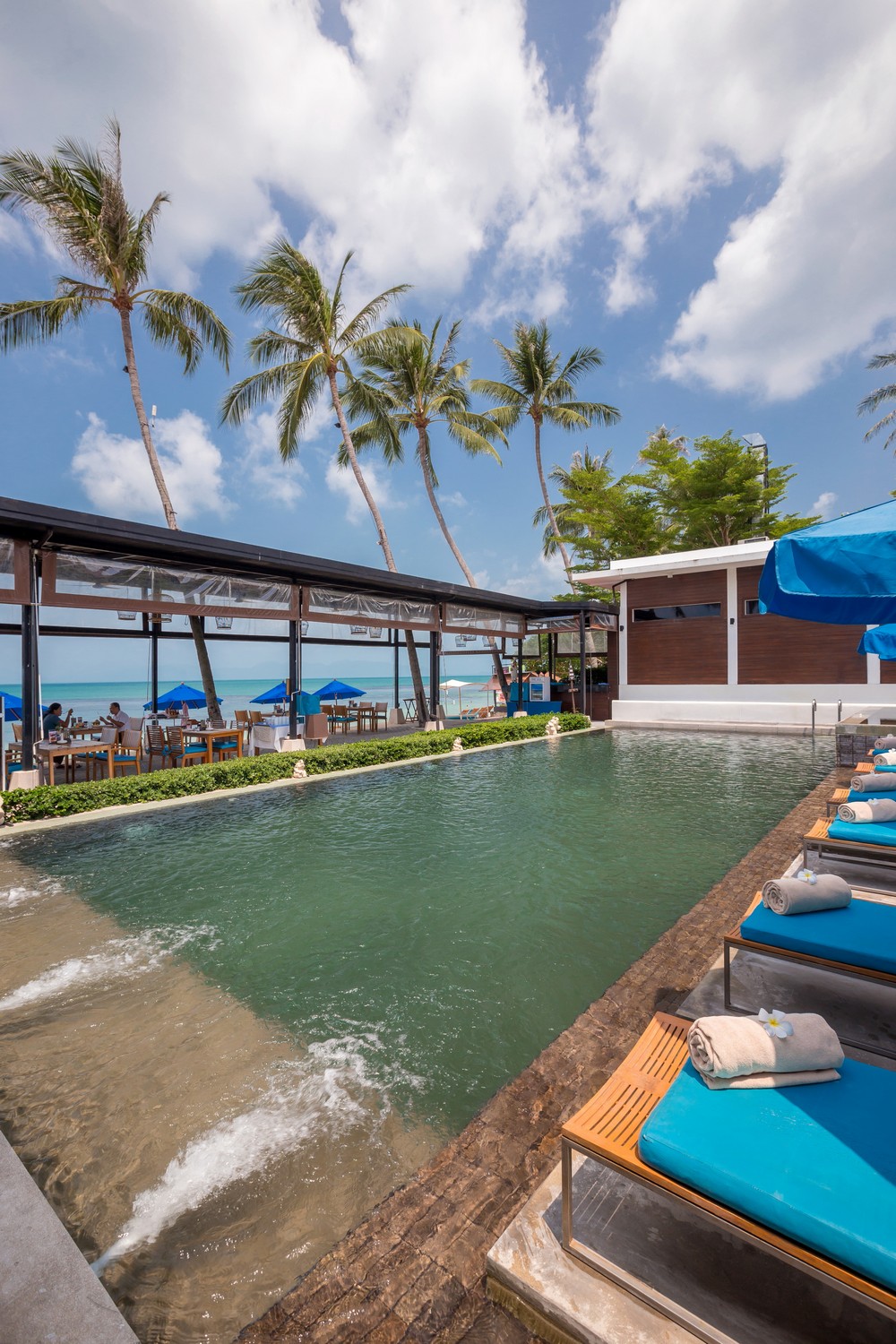 As the ocean beckons, an oasis of comfort and serenity awaits your demands. The Sea Koh Samui Resort & Residences has everything you need for a spectacular boutique island experience
VARA SPA
Vara Spa offers a sanctuary as peaceful as the sea itself. Delve under and emerge rejuvenated, refreshed and reawakened. Our treatments are crafted around one simple philosophy — restoring your equilibrium.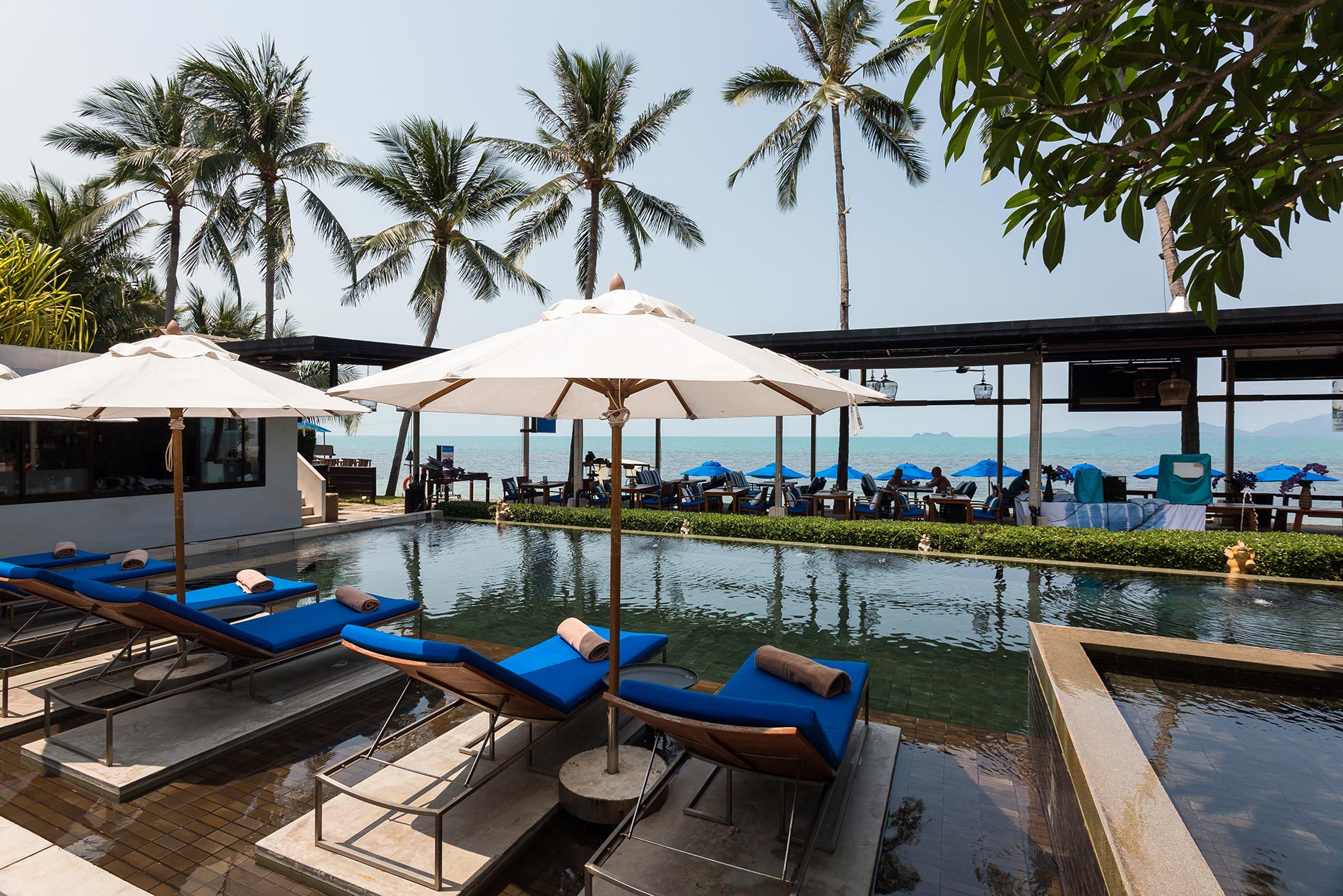 Unexpected Facilities
For A More Meaningful
Journey
Beachside Swimming

Pristine sands to the left, luxury living to the right. In the middle, a shimmering pool beckons. Swim in our sun-warmed beachfront pool, sip on a fresh fruit cocktail and enjoy the luxuries of The Sea Koh Samui Resort & Residences by Tolani.

Fitness with a view

Hit the treadmill running with a stunning view ahead. Our fitness facilities are perfectly suited to a life beachside — no hidden room with lonely TV, this is a place to top up on exercise without missing a minute of sea, sun and sand.

For the kids

Our Kids' Corner is filled with fun toys and goodies, along with all kinds of kid-savvy amenities — a true haven for little travellers. In-house activities include coconut and rock painting, animal towel art, Thai language classes, Thai dance, bracelet making, stamp art, leaf folding and tie dye.

Made for memories

Take a part of Koh Samui home and remember your stay forever. Become inspired by local handicraft or find that perfect trinket for your most special partner. Our Souvenir Shop has something to suit all tastes and budgets.

Island bound transfers

Although pure bliss is guaranteed at The Sea Koh Samui Resort & Residences, we understand that sometimes, a venture further afield is just the ticket. Wherever you need to go on the island, from pier to precipice — we'll take you. If you want to hit the open ocean, we'll also tell you where to look.