Tolani Resort Koh Samui
Tolani Koh Samui with its absolute beach front location nestled within a vibrant urban landscape, our resort offers an exceptional private beach front pool villas and the comfort of home. Discover a haven where every aspect of convenience, and elegance has been meticulously curated to create a place you'll truly want to call home. The resort's private beachfront setting provides the perfect backdrop for its unique design and offers the utmost privacy for those who choose.
LUXURY & PRIVATE POOL
VILLA COLLECTION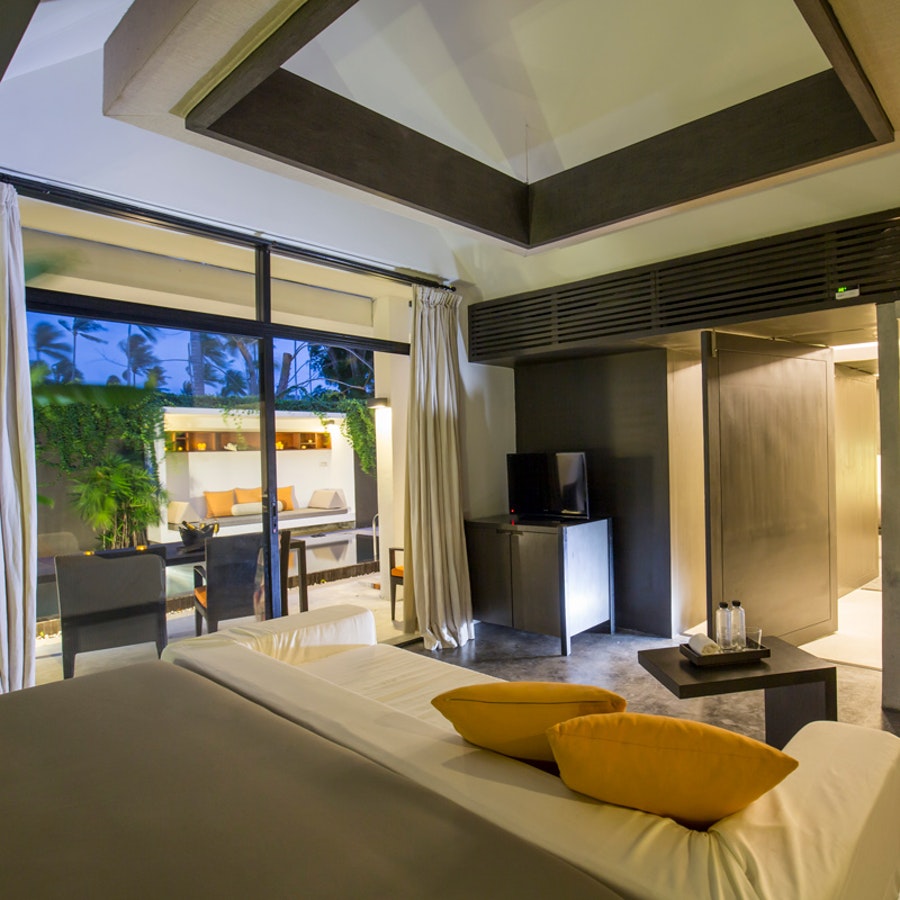 RELAX & RECREATION
EXPERIENCES
Whether looking for authentic cultural experiences, fine dining, exhilarating outdoor activities, or rejuvenating spa treatments, Tolani Koh Samui packages have something to delight all contemporary travelers from couples, to families, to friends, to solo travelers.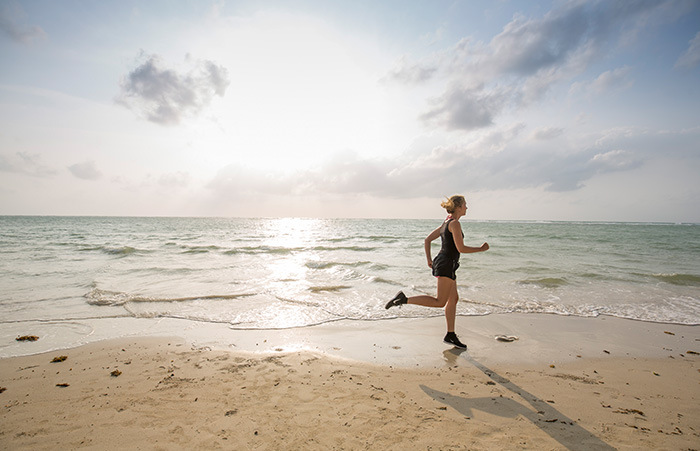 ACTIVITIES
The Tolani Koh Samui offers many pleasant activities. Enjoy a genteel game of Petanque. Paddle a kayak out onto the calm ocean waters. Or, take a bike out for a spin along the coastline and through nearby villages.
Exclusively from us to you
Be the first to sign up for exclusive email offers from TOLANI