Tolani Resort Koh Samui
Tolani Koh Samui is Thailand's first resort to offer guests a selection of "All spa inclusive" packages. Ideal for couples, honeymooners, families, or friends looking to blend an exciting vacation with wellness and relaxation, the resort's private beachfront setting provides the perfect backdrop for its unique design.
LUXURY & PRIVATE POOL
VILLA COLLECTION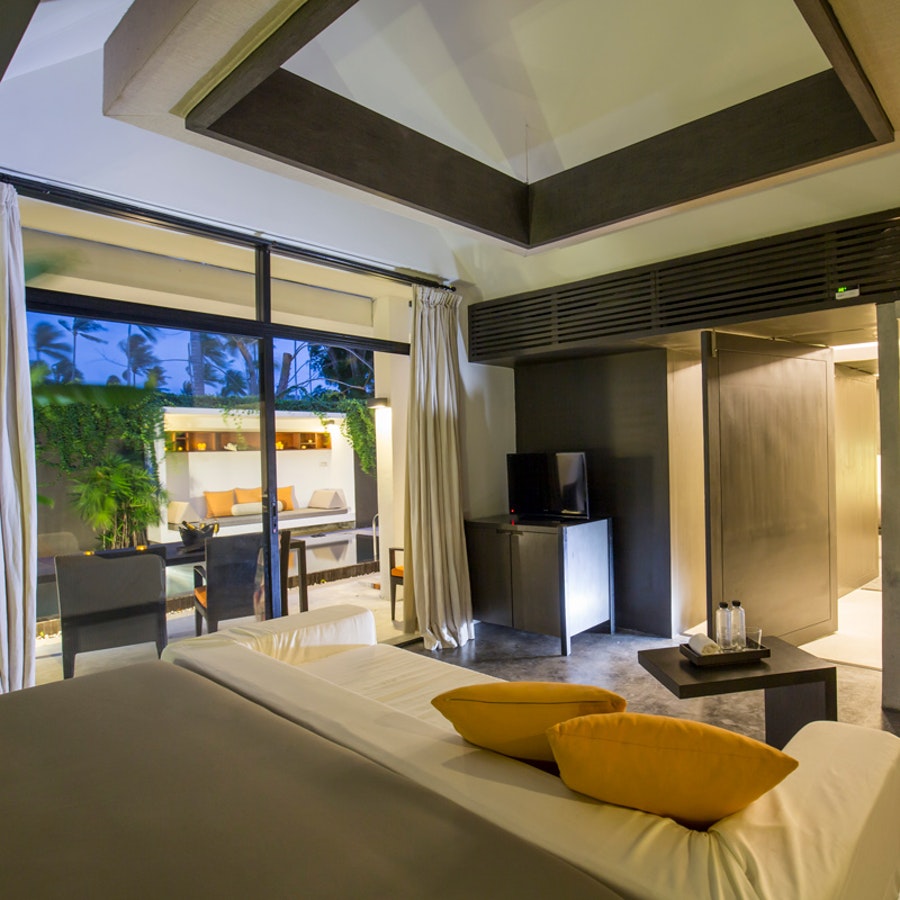 RELAX & RECREATION
EXPERIENCES
Whether looking for authentic cultural experiences, fine dining, exhilarating outdoor activities, or rejuvenating spa treatments, Tolani Koh Samui packages have something to delight all contemporary travelers from couples, to families, to friends, to solo travelers.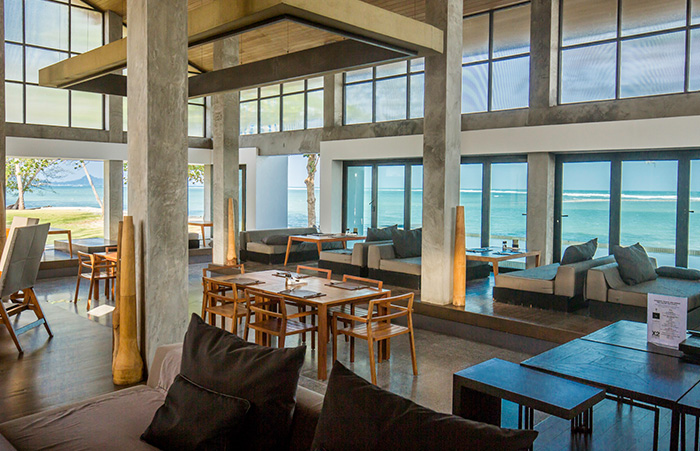 MOLANO RESTAURANT
The Molano Restaurant serves up a delectable selection of Asian and international fusion cuisine as well as an extensive cocktail and wine list. It is also located right on the beachfront to provide guests with a unique al fresco dining experience.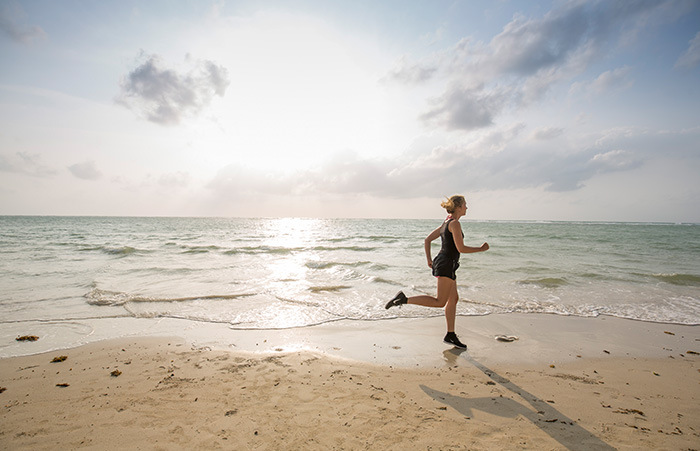 ACTIVITIES
The Tonani Koh Samui offers many pleasant activities. Enjoy a genteel game of Petanque. Paddle a kayak out onto the calm ocean waters. Or, take a bike out for a spin along the coastline and through nearby villages.
TOLANI SPA
The TOLANI Spa offers unique packages and a luxurious relaxation space where skilled therapists apply innovative treatments that combine modern techniques with age-old practices passed on through generations to revitalize guests in mind, body, and soul.
Learn More
Exclusively from us to you
Be the first to sign up for exclusive email offers from TOLANI