Paradise on Koh Samui
The Sea Koh Samui Resort & Residences by Tolani
Set against the pristine sands and clear blue waters of Koh Samui you will find a tropical escape hidden between the palms. A garden of flowers that cast sweet scents along the sea breeze. The sound of waves hitting the shore is intoxicating.
BEACHFRONT & PRIVATE POOL
VILLA COLLECTION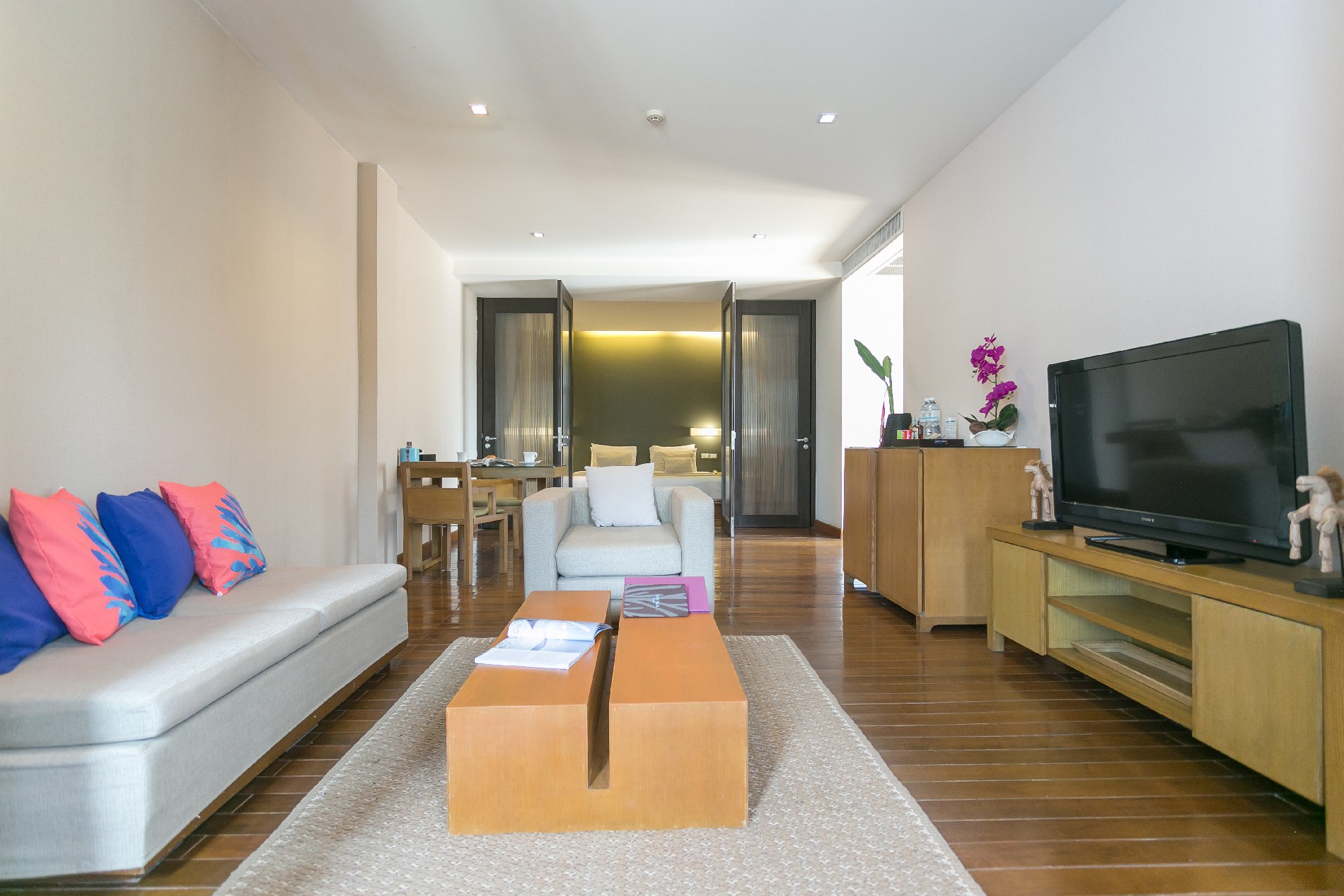 Relax & Recreation
EXPERIENCES
Divert your mind and learn something new. Indulge yourself in discovery.
A tropical masterpiece
The Sea Koh Samui Resort & Residences began life as a luxury private villa resort that has now transformed into a boutique resort unlike any other on Koh Samui.

Explore
Exclusively from us to you
Be the first to sign up for exclusive email offers from TOLANI