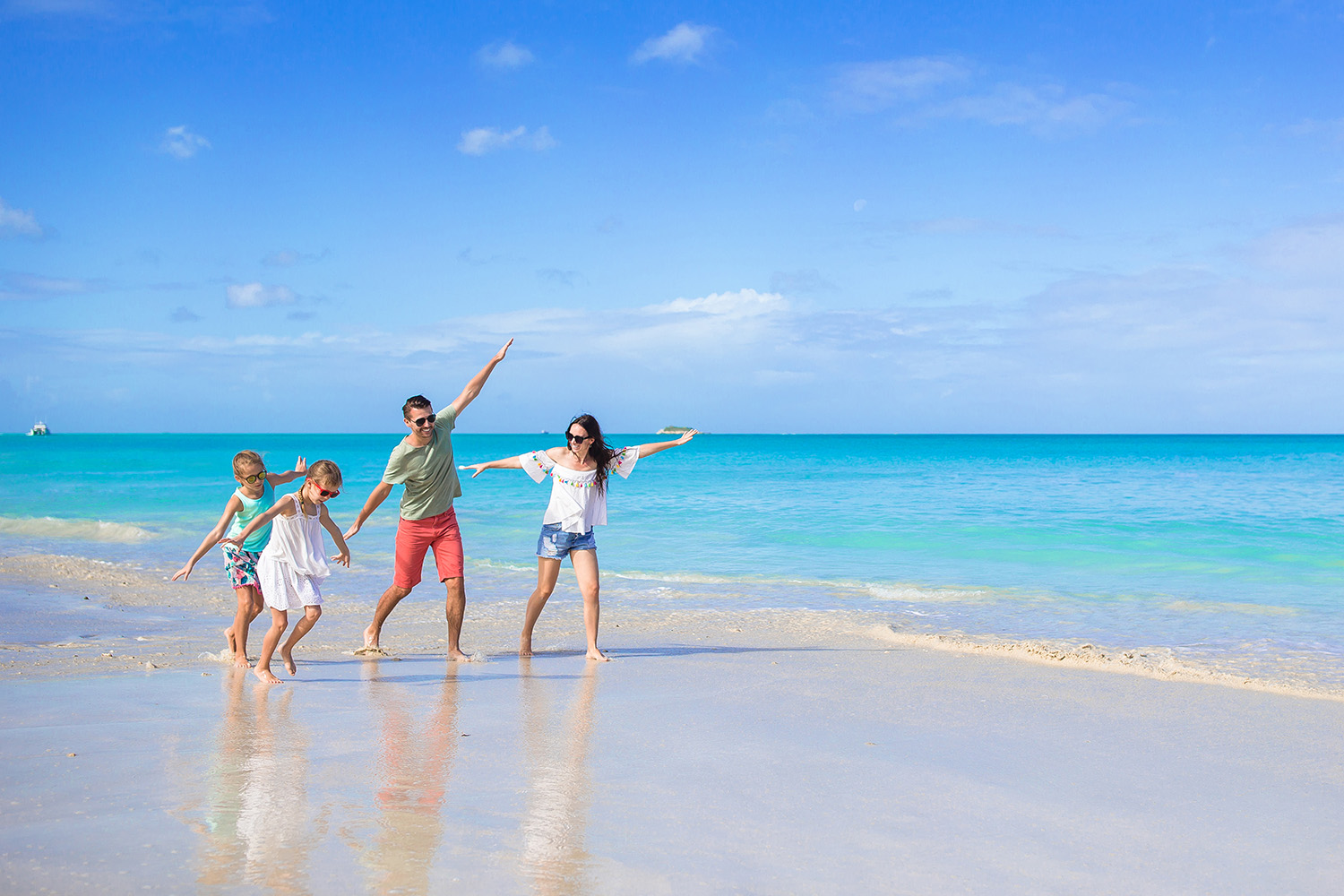 A day of family fun
Leave seriousness at the door and escape to a world of fun fit for all the family. From sand castles to beach picnics, cupcake decorating and clay model painting — we'll build a day around what you and your children find most enjoyable. Nothing is off limits.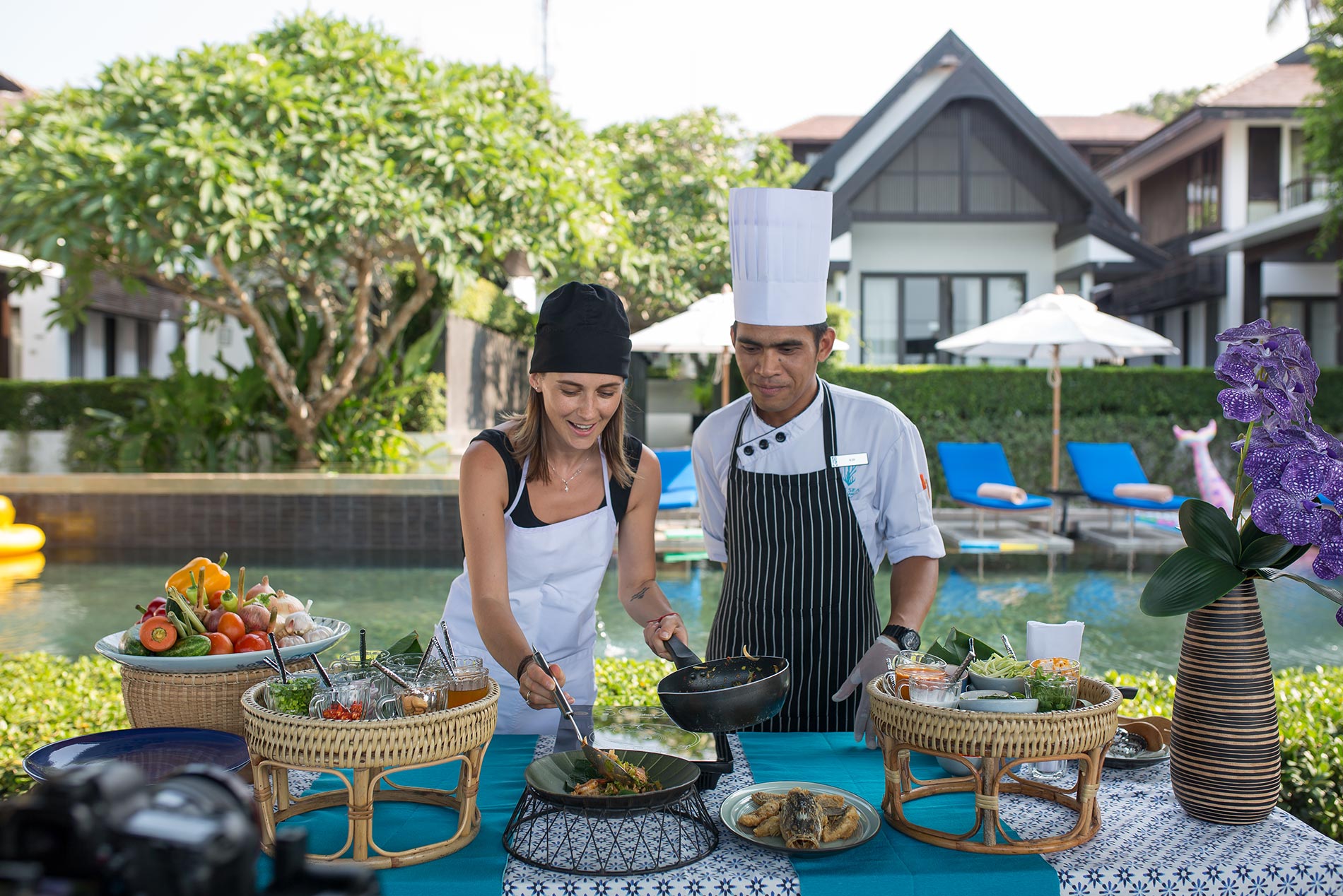 Cooking Class
How to cook some Signature Thai dishes
Our daily 3 hour class starts with the preparation of one of our famous homemade Thai curry pastes, and is followed by instruction in how to prepare 4 more dishes. There is a different paste and Thai curry dish for each menu, aptly named according to the curry's colour tone, well almost. A meal follows immediately after your class of labors, which will hopefully result in some of the most sumptuous Thai food you have experienced.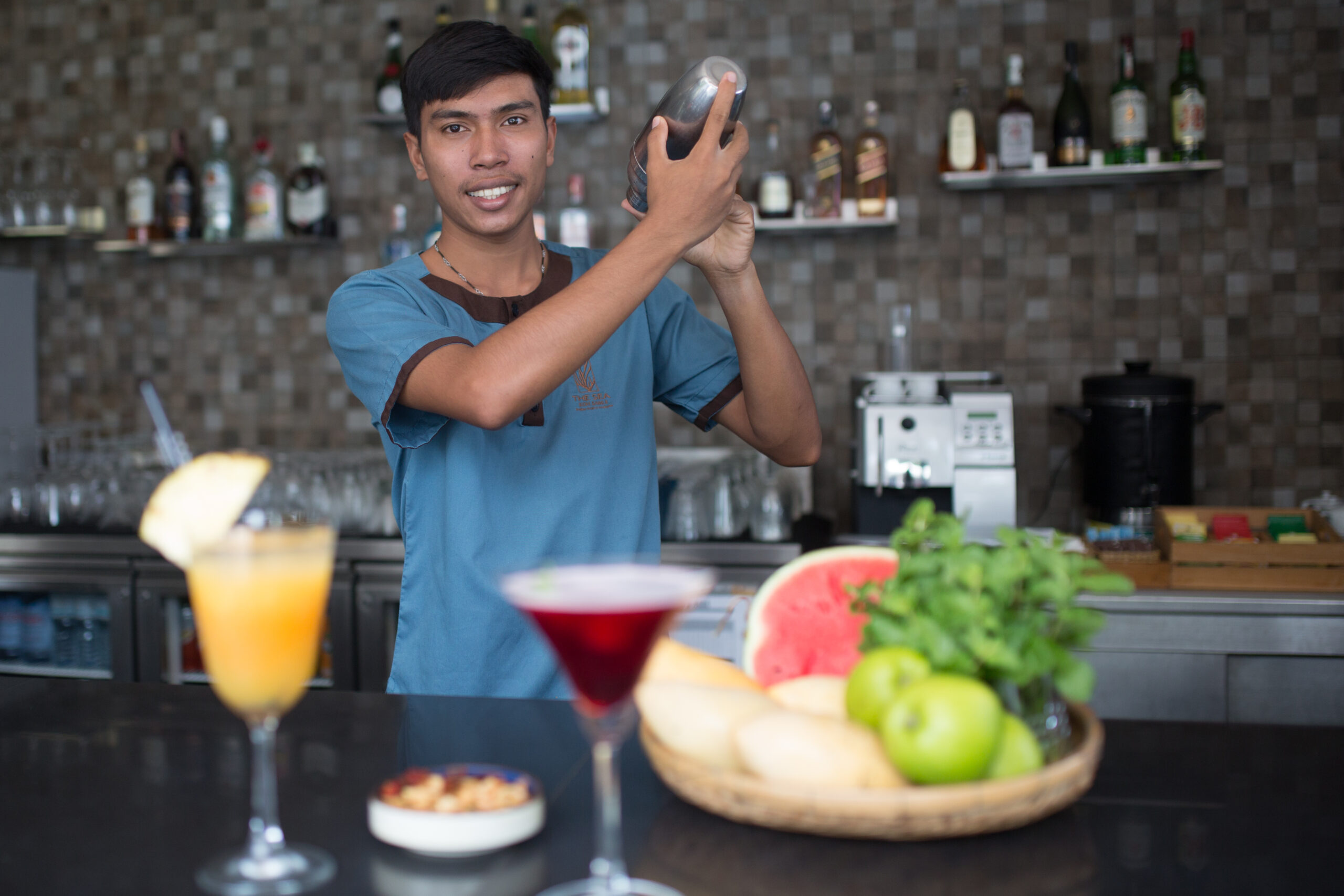 Become a mixologist
Here, taste testing is essential, so expect a night of poolside excitement to develop as the class comes to a close at the Beach Bar. All you lean will be emailed to you in the morning, so just bring yourself and focus on what's most important. Are martinis better shaken or stirred?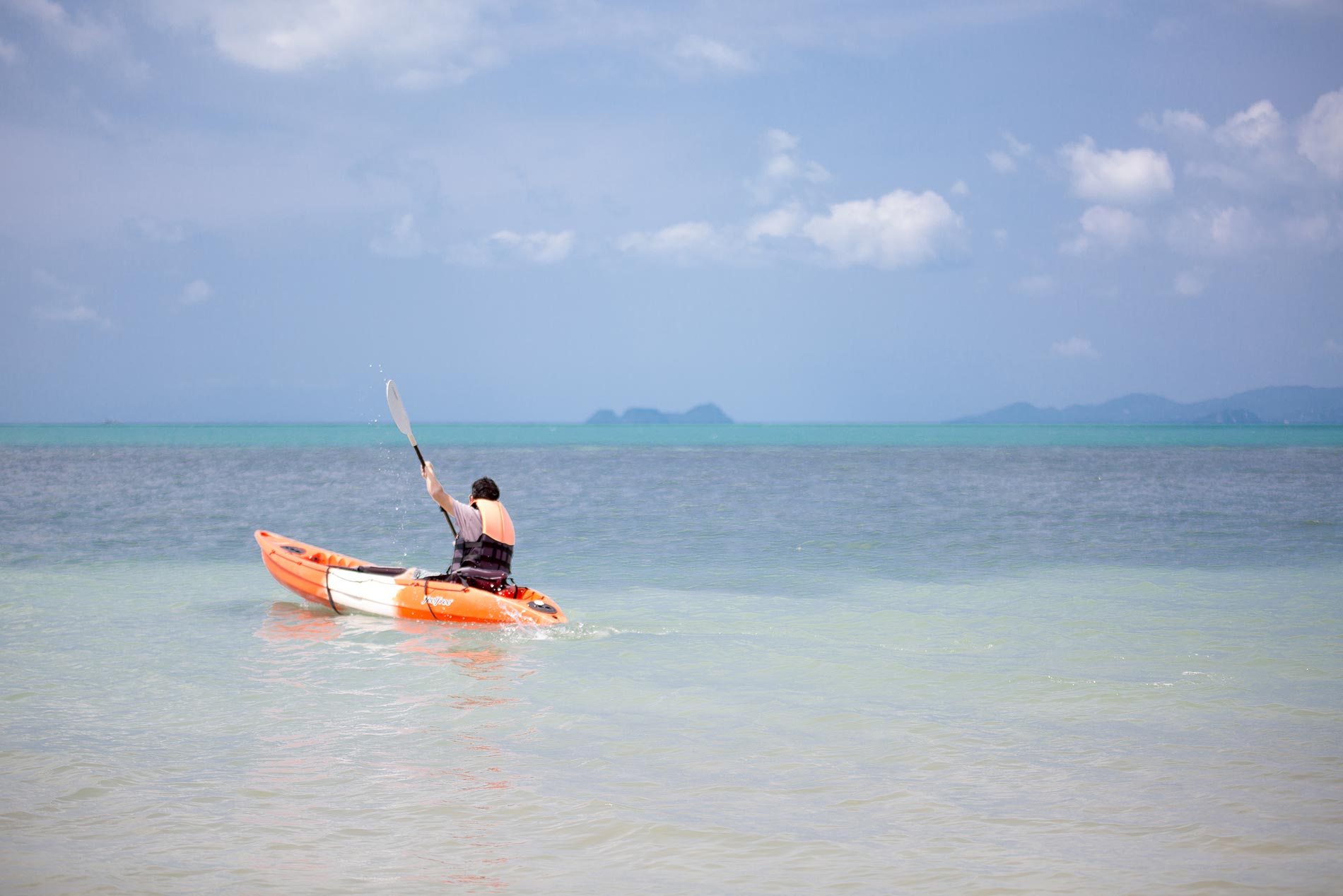 Take to the Sea in a Kayak
Ripples are cast aside as an oar escapes the water as you push forward. Waves gently caress the kayak, bobbing you to a rhythm only known to nature. As you take to the high-seas, explore Bang Por beach from a totally new perspective.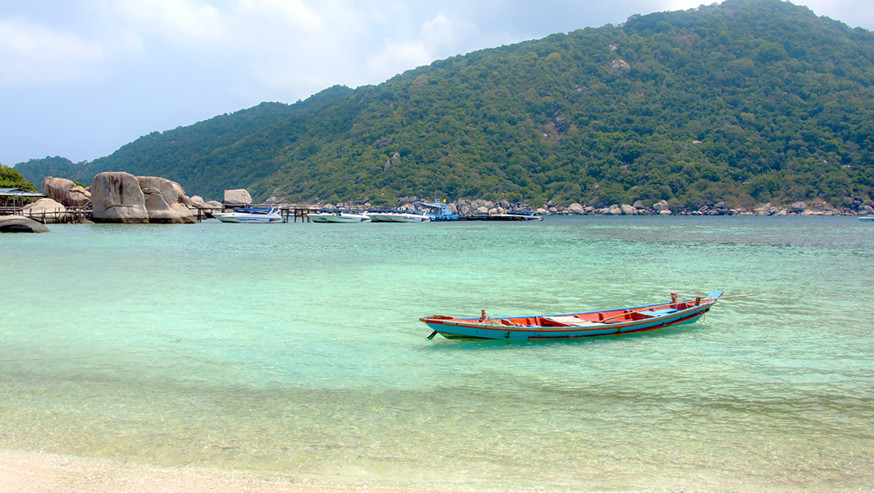 Sights to be Seen
For pristine beaches and beautiful sea nature, you don't need to look for. The Sea Koh Samui Beachfront Resort & Spa takes prime position along the Bang Por Beach and its just 10 minutes from the old town. From this beach, enjoy the spectacular views of Koh Phangan while you plan your next excursion.