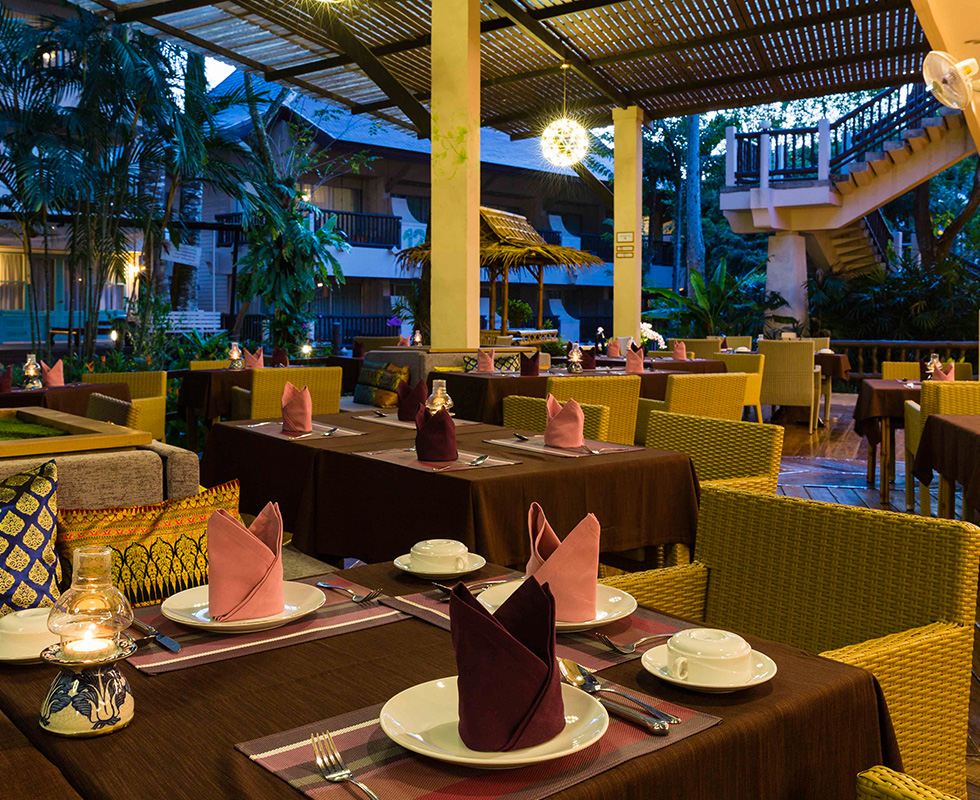 DALAH RESTAURANT
Dalah Restaurant offers an Authentic Thai dining experience, with opportunities to taste a selection of southern Thailand's best known dishes. Find yourself in a warm and contemporary Thai kitchen space overlooking resort's tropical garden and savor the original Thai senses of local specialties and freshly caught seafood.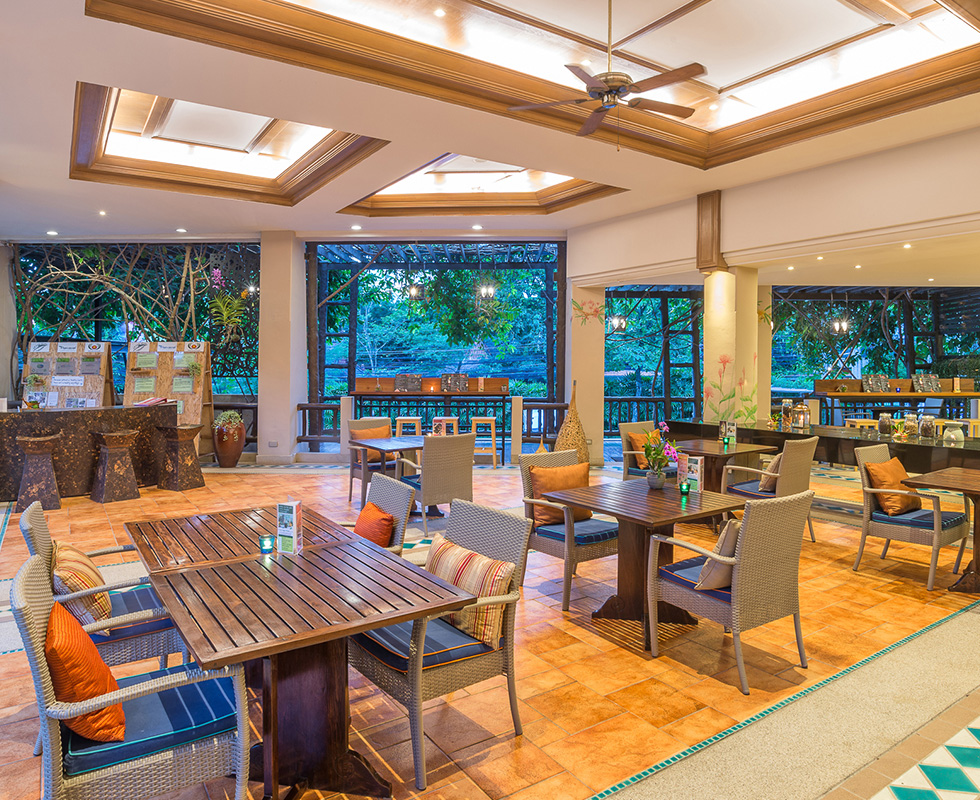 TREE TOP CAFÉ
A pleasant spot to relax, read, check emails and internet, or simply chill out over drinks from our juice & wine bar, evening cocktail is available with happy hour service from 6-7 pm.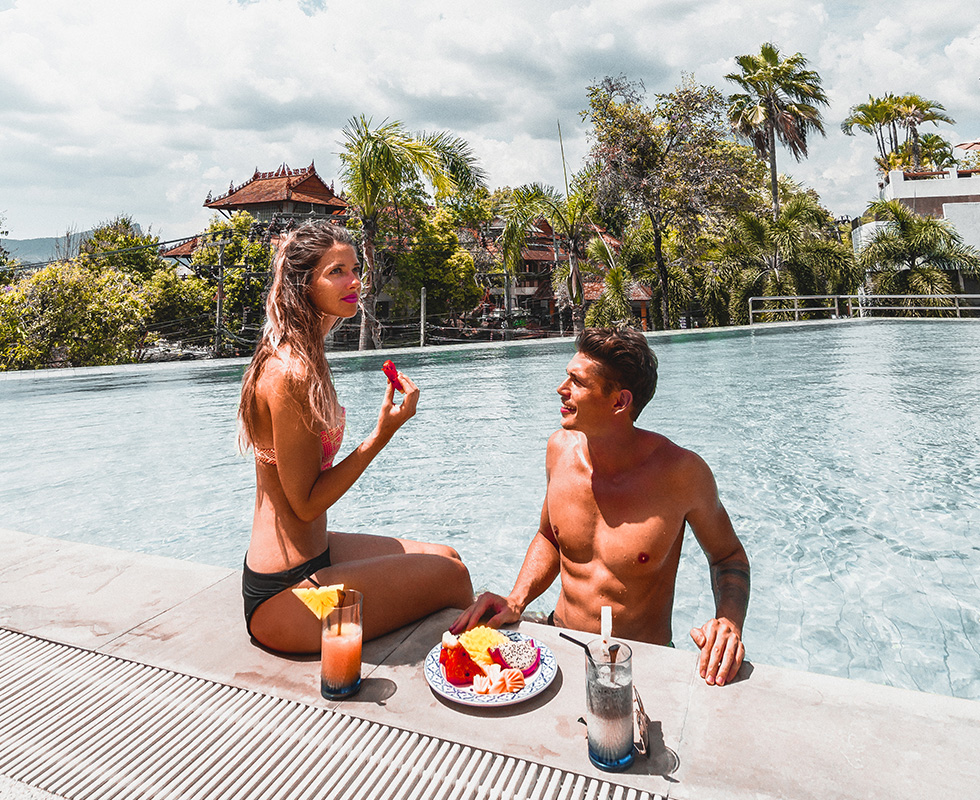 POOL CAFÉ
Lazing by the pool is made even more pleasurable with all-day service of drinks and snacks from the Pool Café's very attentive waiters. Dine at the café's counter or enjoy a lunch box, coconut shell coolers, or succulent fruit served right to your sun lounger.