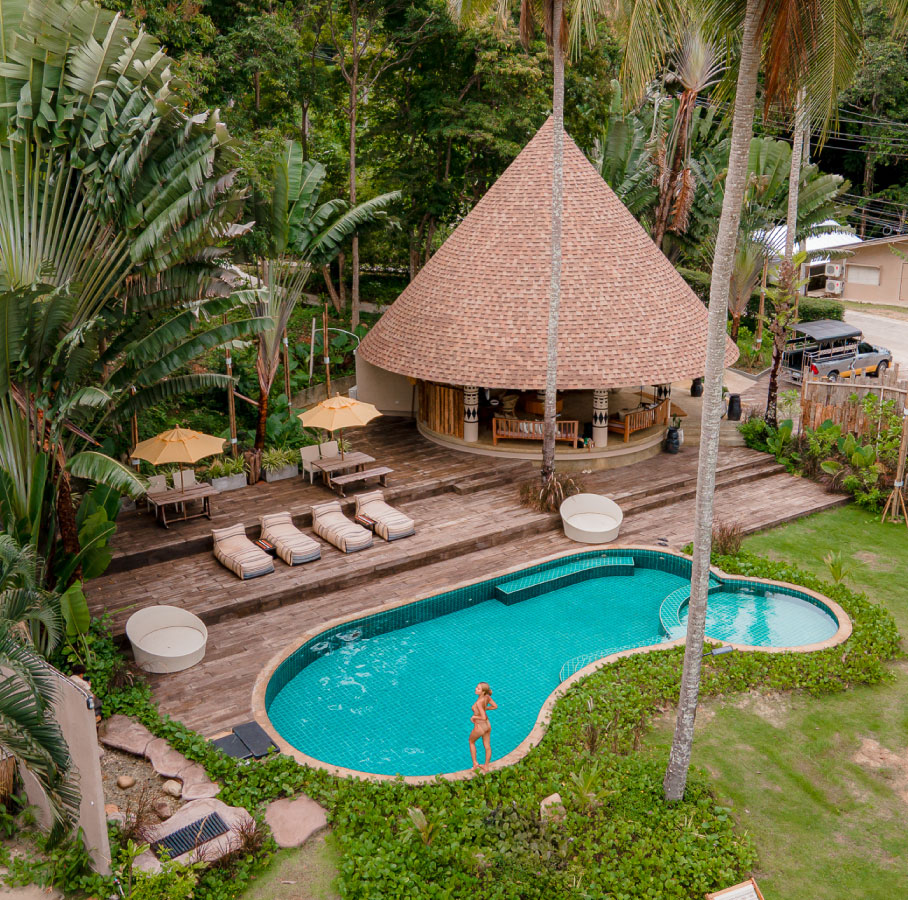 TOLANI RESORT KOH KOOD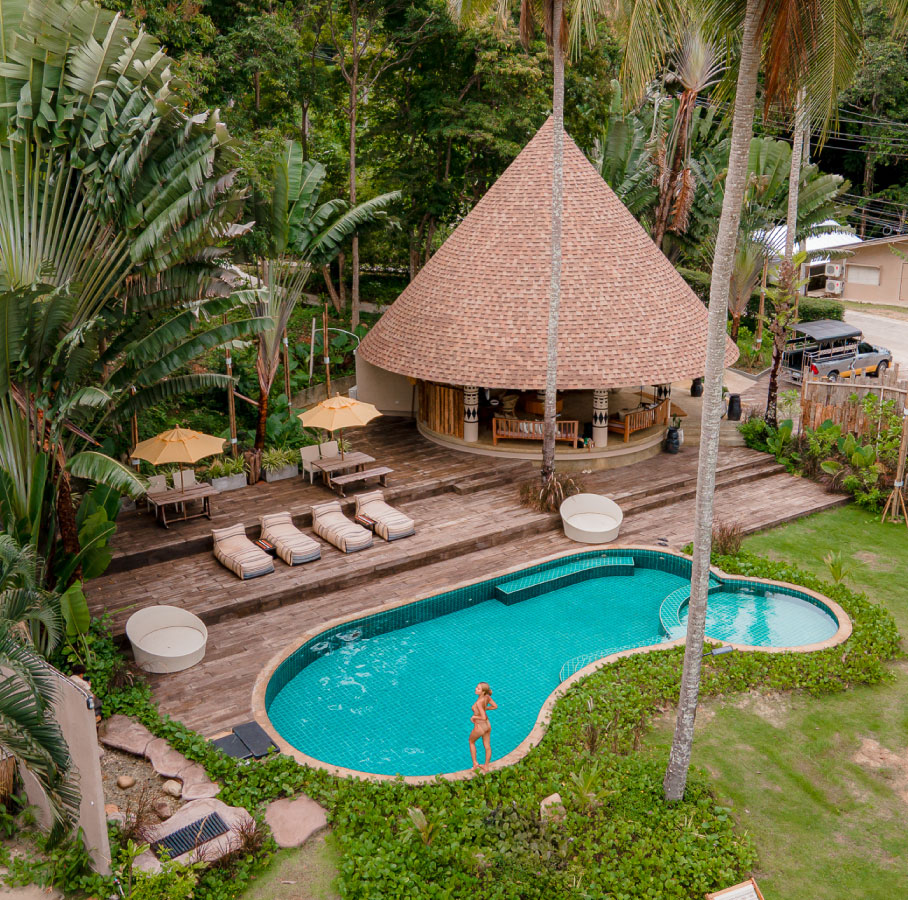 Tolani Koh Kood – An Idyllic Paradise
A life-changing encounter begins with a first step. The experience you've been searching for is now within your reach. Isn't it time you transported your inner self to heaven with a break at Tolani Koh Kood?
CASTAWAY CAFE
In Castaway Café the guest can enjoy concept dinners, succulent seafood, and plant-based cuisine, all of which are prepared on request to satiate the most discerning of palates. Castaway Café is also homes to Skugga Estate Coffee Bar, which serves freshly brewed gourmet coffee from Tolani's own coffee plantation in Ban Pok Village Chiang Mai.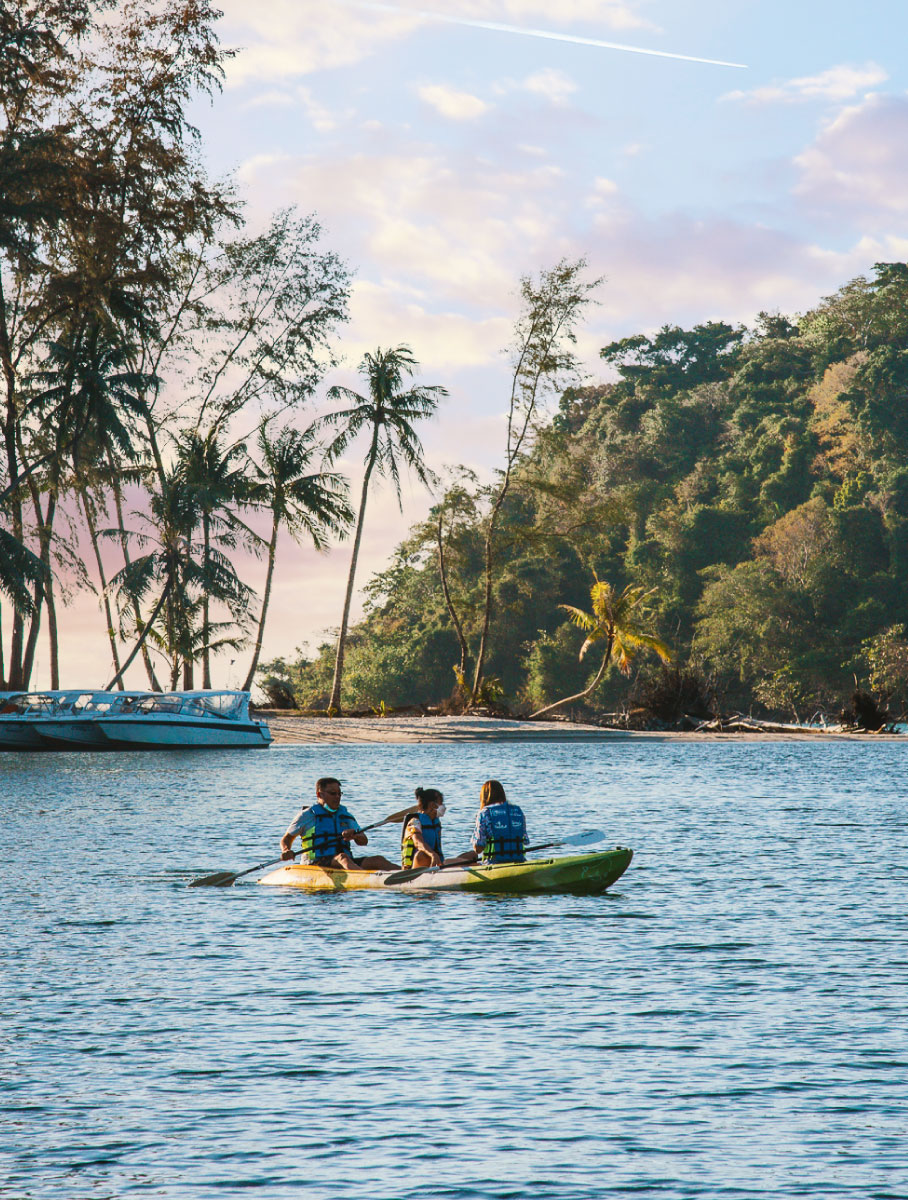 TOLANI RESORT KOH KOOD
ACTIVITY

Kayaking on the island is a pure delight – from the mangrove forests to wild shore surfing. Our white sand beach is also perfect for volleyball lovers.

CASTAWAY CAFE

For good times and relaxing refreshments all day long, join us at the easygoing Castaway Cafe. Open from 11:00am-11:00pm, this welcoming pub is the perfect place to enjoy a friendly game of pool or darts by the waterside. Gallery

MOLANO RESTAURANT

Our signature restaurant provides the most beautiful views on Koh Kood island. A favorite dining spot among guests and casual visitors alike, Escape offers a wide selection of international dishes, as well as Asian fusion and seafood specialties.

POOL

Our saltwater swimming pool uses less chlorine, and is more eco-friendly than a standard pool. So jump in, relax, and enjoy the views out over the sea. Open daily for swimming as well as food and drink services.