TOLANI LUXURY VILLAS CHIANG MAI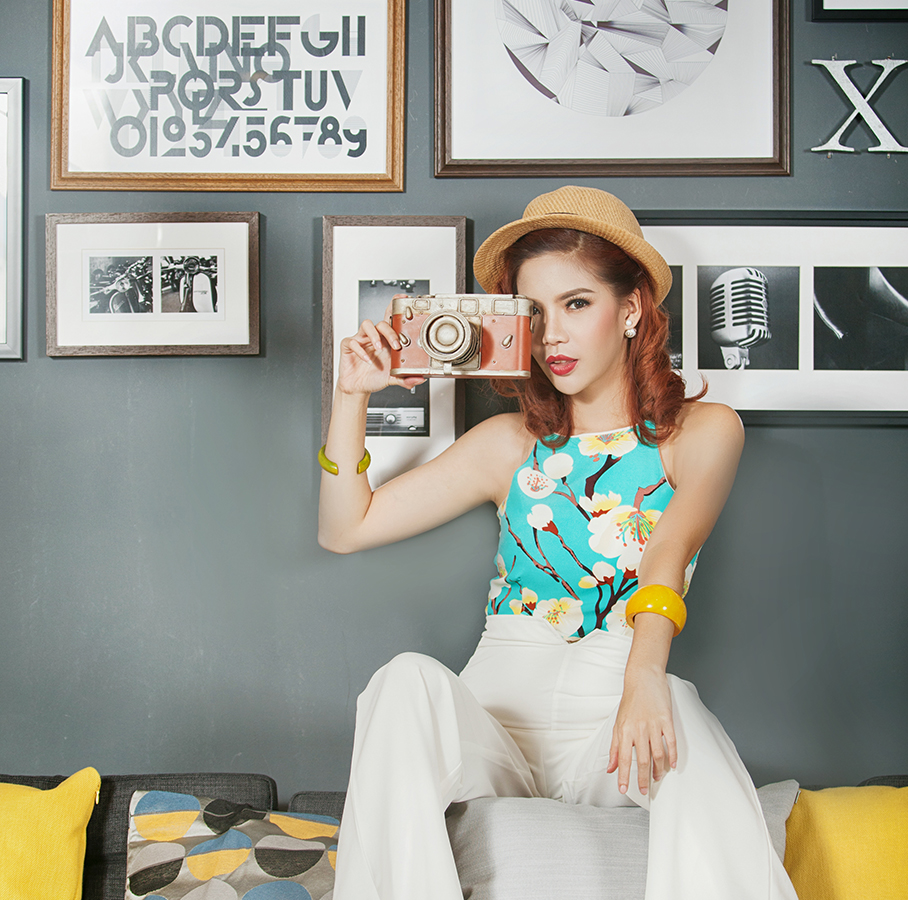 TOLANI LUXURY VILLAS CHIANG MAI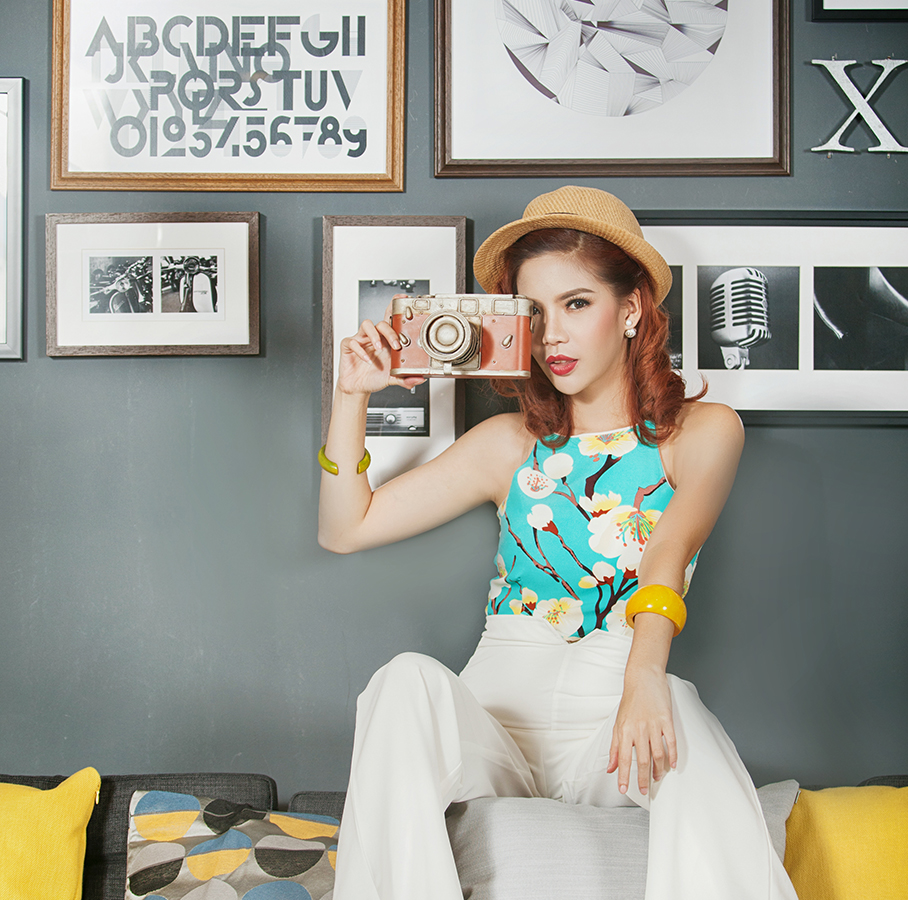 Our villas have a fully equipped kitchen, and a wide range of amenities to ensure convenience and comfort. The villa lets guests indulge in luxury while making meaningful memories on their getaway.
TOLANI LUXURY VILLAS CHIANG MAI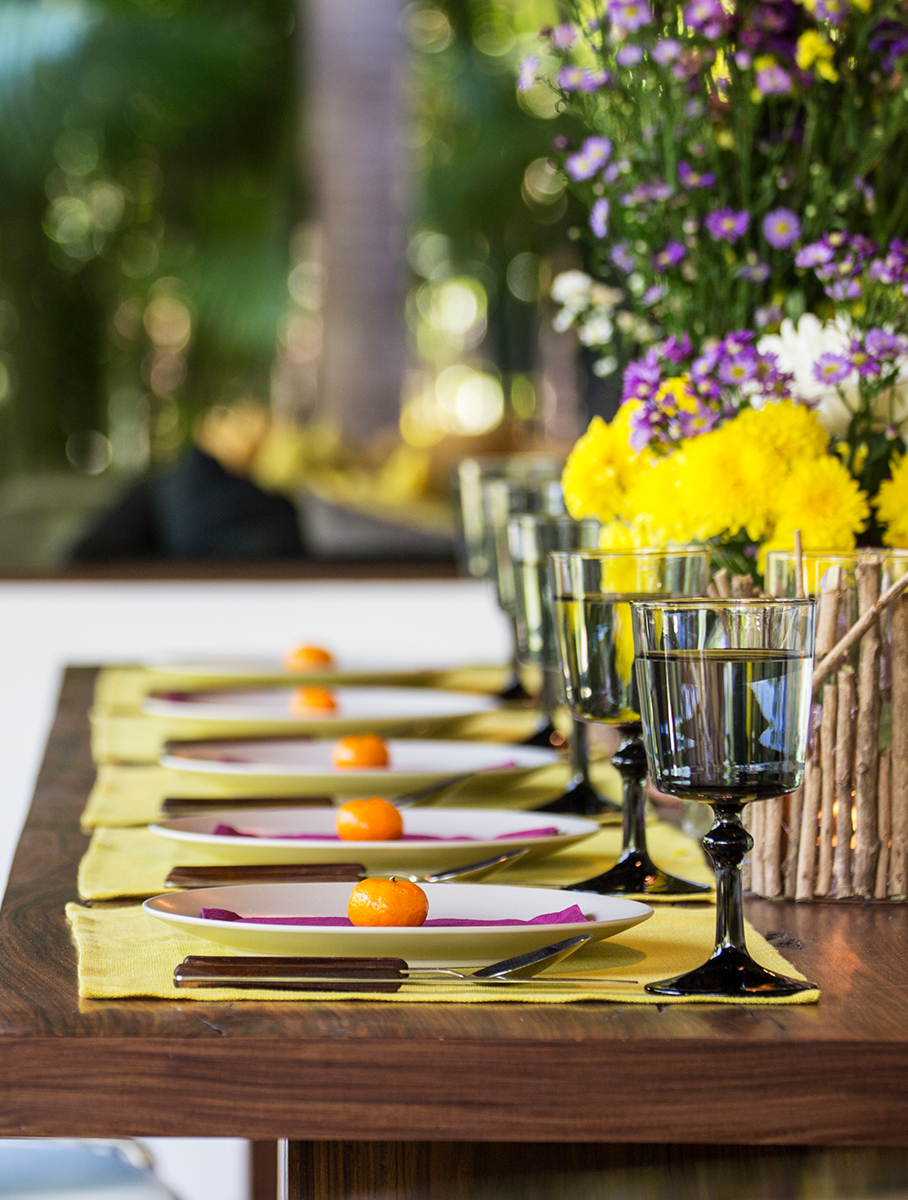 ENJOY OUR FACILITY & SERVICE
ACTIVITY

Tolani Luxury Villas Chiang Mai Villa offers guests a private chef for an evening barbecue party. The on-site butler and concierge services deliver the very height of convenience, allowing guests to enjoy the delectable meal while basking in the luxurious surroundings.


OUTDOOR SPACE

Perfect for group activities and delivering countless diverting activities for guests to do during their stay, the large garden at the heart of the villa serves as an exquisite entertainment space with all modern amenities and even an on-site butler.


POOL

The expansive private outdoor pool allows guests to soak in the luxury, unwind and appreciate the contemporary design. Guests can also relax poolside on plush sun loungers while enjoying the resplendent garden views.


ROOF TOP SUNDECK

Chill on the rooftop sundeck, have a go at the pool table and soak up the luxury in the jacuzzi. With its contemporary design and unmatched services, the Tolani Nimman Villa Chaing Mai allows guests to enjoy a new world of comfort and entertainment.


FULLY EQUIPPED KITCHEN

Our villas also provide sumptuous food services for all meds of the day, a barbecue dinner with a private chef.