ROYDI RESTAURANT
THE REST OF THE DAY OPENS UP
The rest of the day opens up to carefully crafted menus that explore both the flavours of the locale and the techniques of the West. For those with indulgence in mind, Roydi Restaurant also serves Thai desserts and fresh local fruits throughout the day. Here, you can eat what you want, when you want.

LOCATION: 1st Floor (Wing B near the swimming pool)
CUISINE: Breakfast
OPENING HOURS: Breakfast 6.30 am – 10.30 am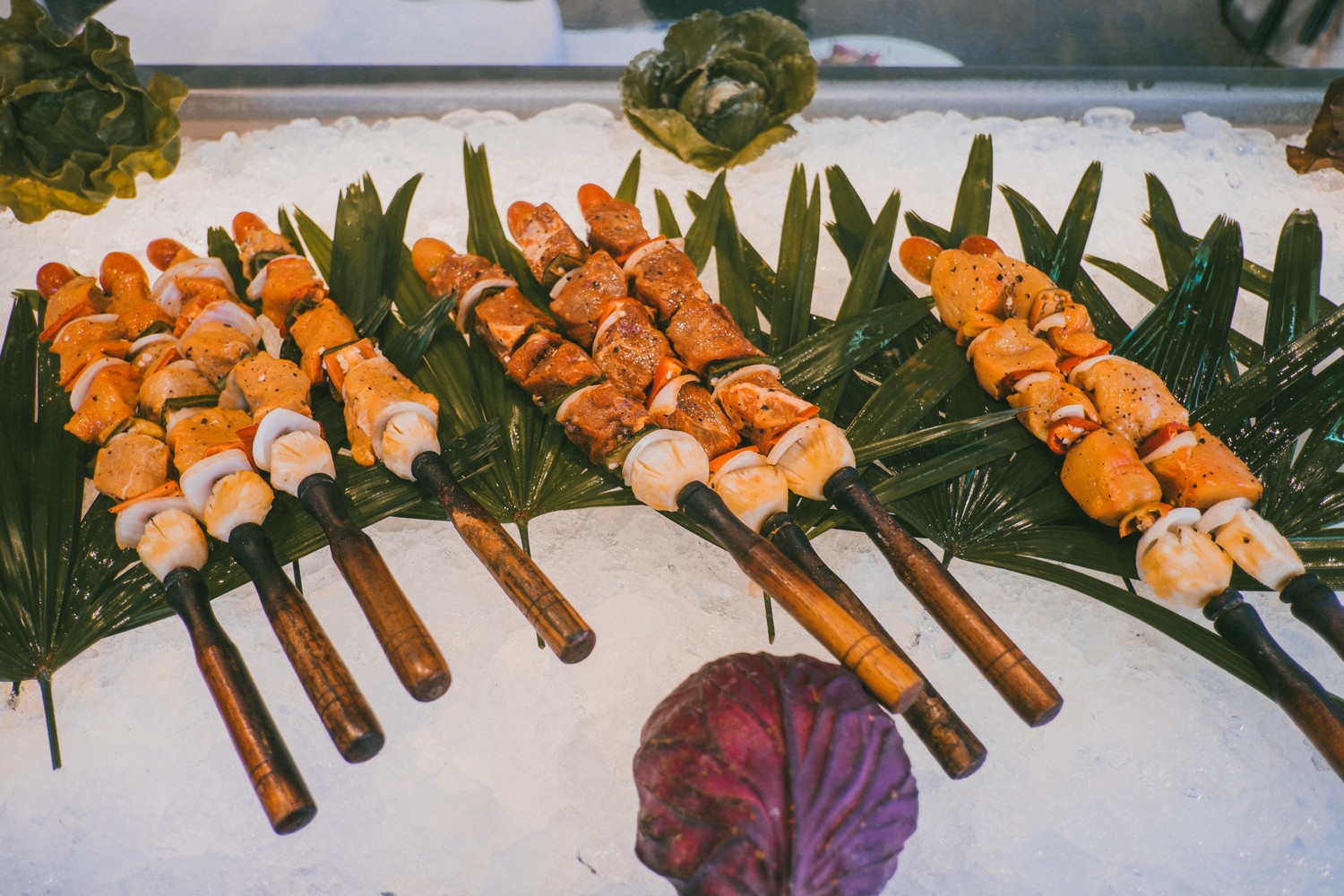 PLOENDI BAR & BBQ
EMBARK ON AN EXPLORATION
of Asia's most succulent cuisines including seafood, meat and vegetarian dishes fresh from the grill.

LOCATION: 1st Floor
SEATING: 30
OPENING HOURS: 11:30 am – 11:00 pm.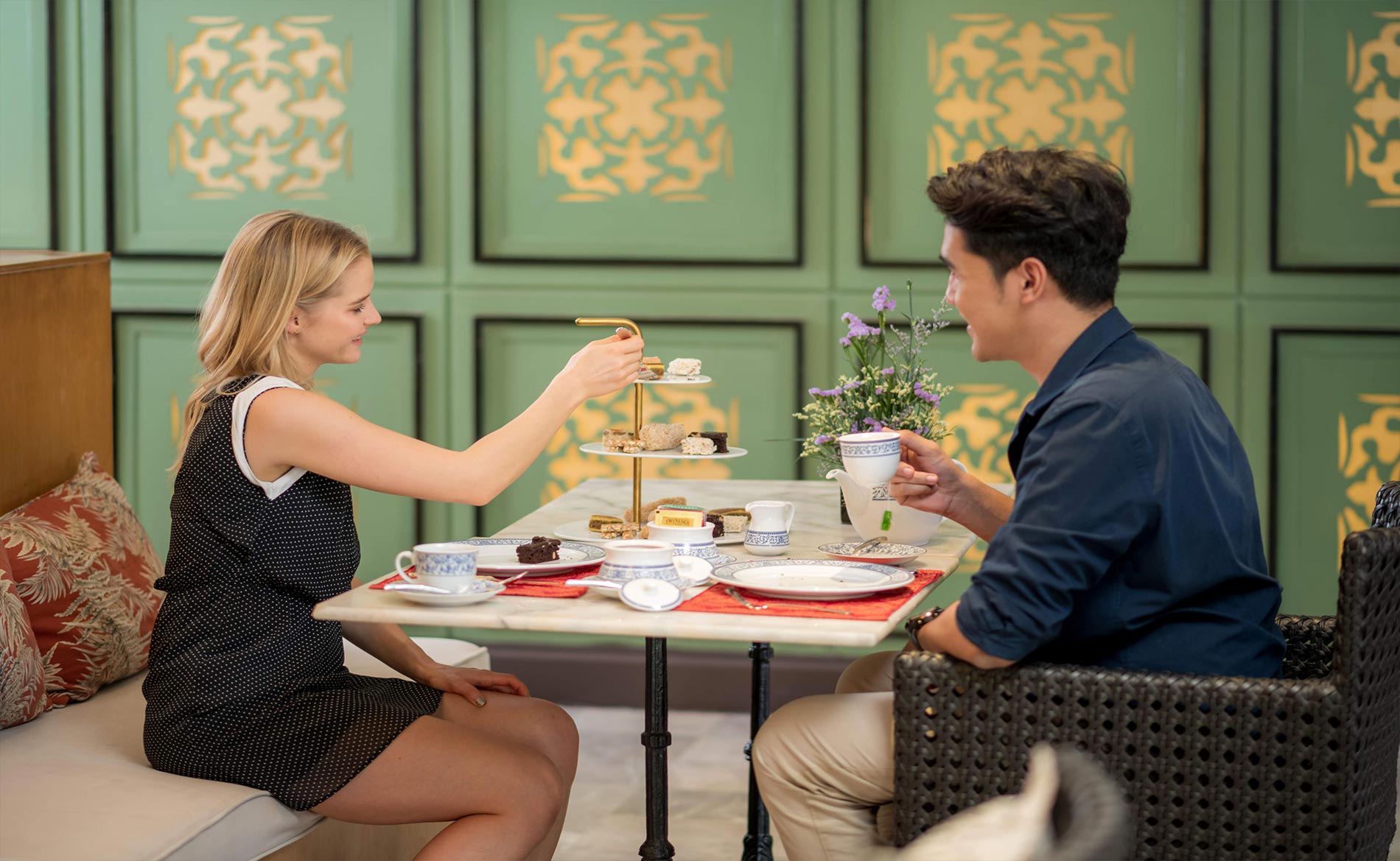 AFTERNOON TEA
A THAI TAKE ON THIS EUROPEAN CLASSIC,
sip on a selection of fragrant black and herbal teas while enjoying a selection of locally inspired baked goods.

LOCATION: Ploendi Bar & BBQ. Or in your suite.
OPEN DAILY: 11:30 am – 11:00 pm.
TIME: Everyday
PRICE: THB 235 / Personal set, THB 420 / Couple set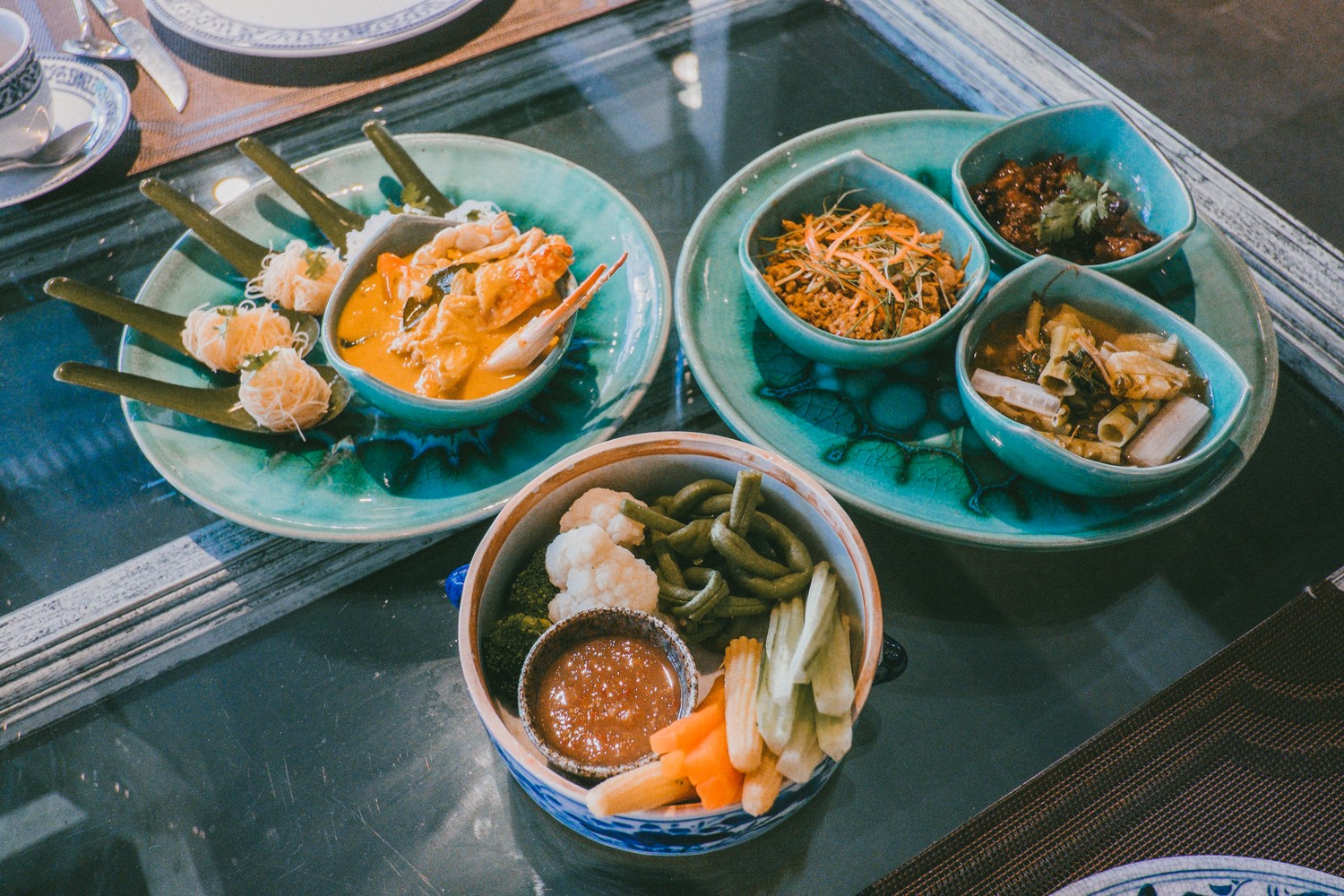 AUTHENTIC PHUKET FLAVOURS
A FUSION OF CHINESE,
Portuguese and Thai ingredients, creates tastes that can not be found anywhere else in Thailand.

LOCATION: Ploendi Bar & BBQ.
OPEN DAILY: 11.30 – 11.00 pm
**Last order for food 10.30 pm / last order for drink 11.00 pm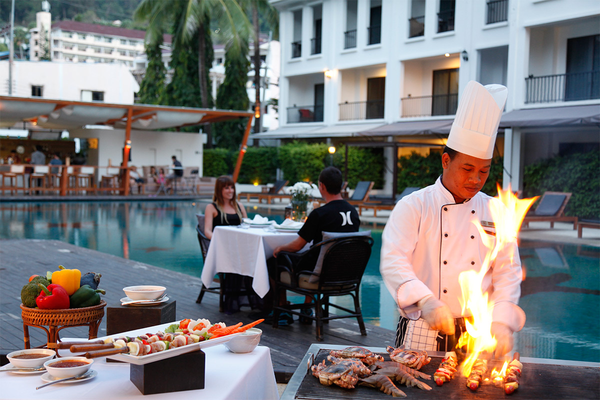 PRIVATE BBQ DINNER
SOMETIMES, DINNER NEEDS TO BE EXTRA SPECIAL.
Away from the crowds, we offer a romantic private meal for two. Choose from a set menu based around Thai, Western or Seafood — or talk to our chef and explore something extra special.

LOCATION: Pool Terrace
TIME: Available on requested
PRICE: THB 2500.- net per couple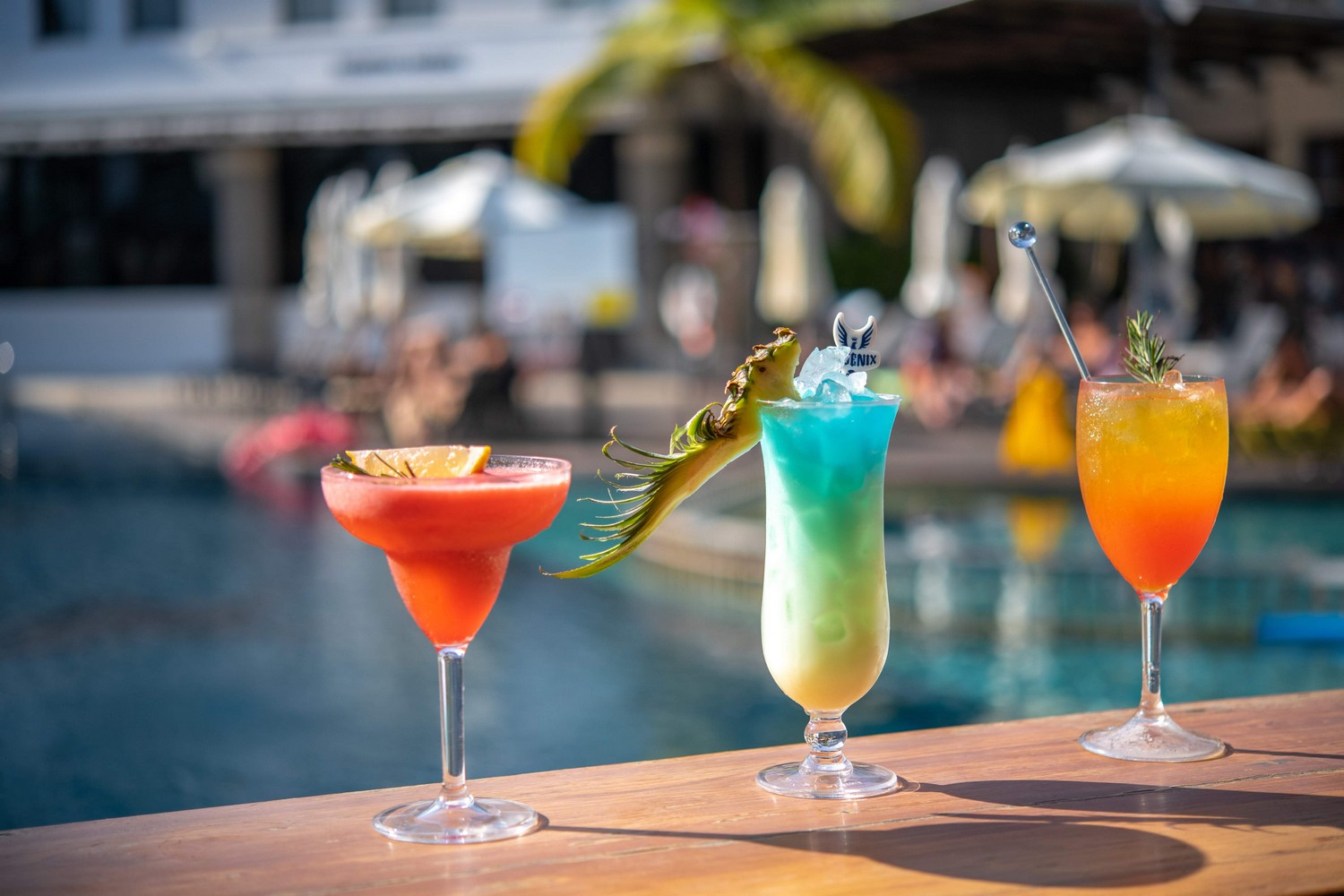 PLOENDI POOL BAR
ALTERNATIVELY,
settle in for a night with our resident mixologist and enjoy a private catered barbeque under the stars.

LOCATION: Pool Area
OPEN DAILY: 11.00 am - 08.00 pm (50 sun beds + 25 umbrellas)
SEATING: 14 (14 seats/bar counter bar)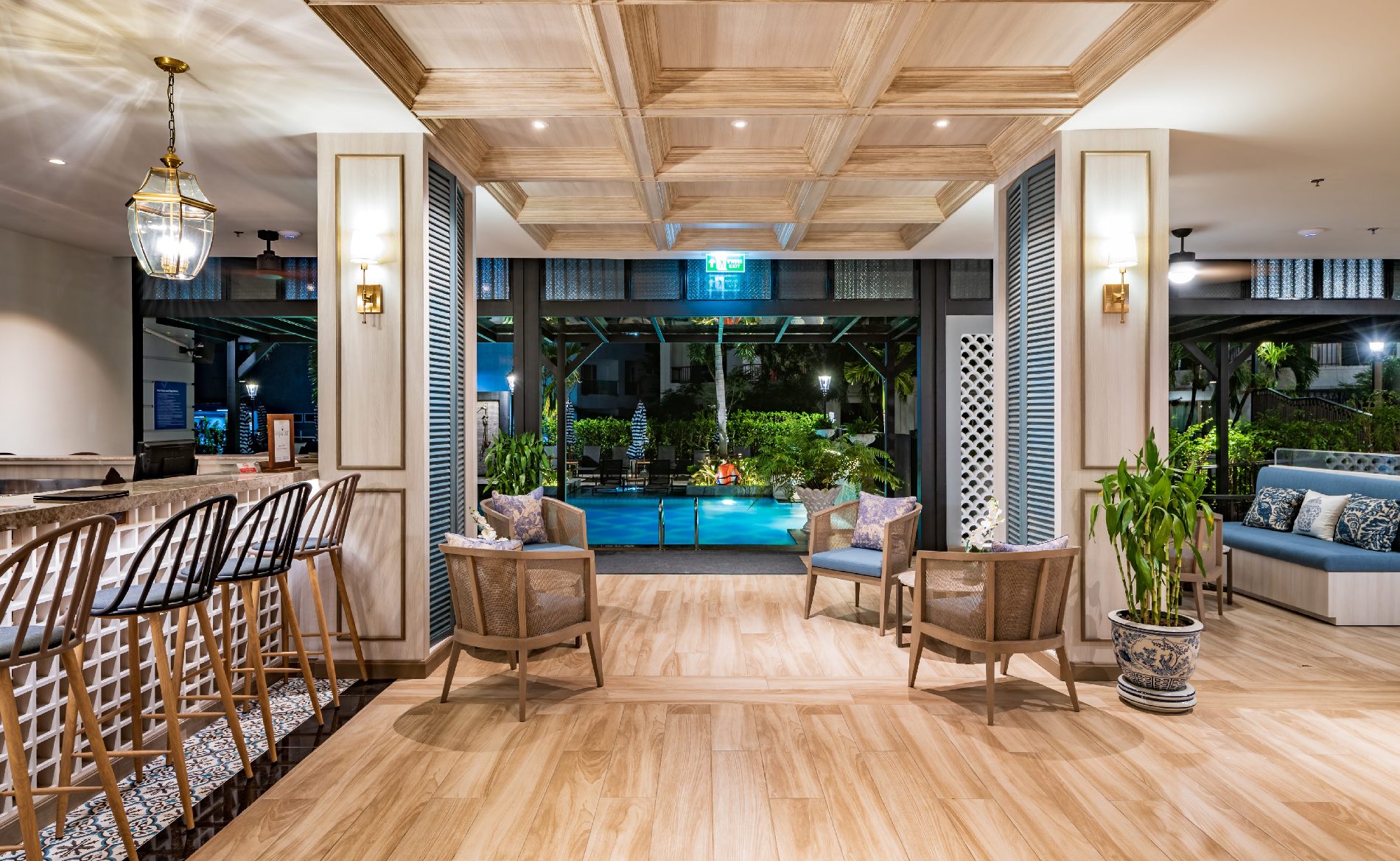 BAIJAI POOL BAR
CHILL WITH A FRESHLY SPUN FRUIT MOCKTAIL.
Enjoy time with loved ones and muse quietly in the corner. It's your holiday, it's your way.