A Welcoming Paradise
TOLANI
Tolani's designs and concepts are out of the ordinary and people who stay at Tolani are people who are looking to break free, touch paradise and craft experiences that are simply unforgettable. We are a fresh, new, internationally tropical experience for guests that breaks the mold of the more cookie-cut, locally themed resorts across Southeast Asia. Despite the new look and feel, we in fact, come from a long line of successful hotels and brands across the region that spans decades.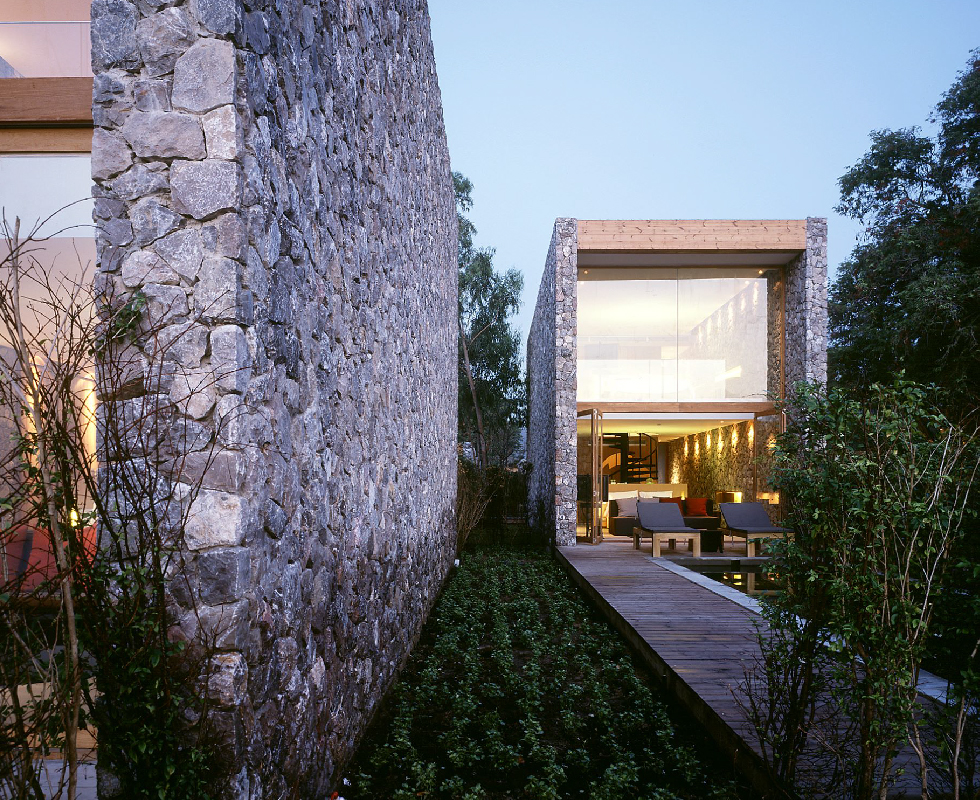 Brand & Management Company
What's TOLANI?
As a brand, we strive to deliver properties that are a "Welcoming Paradise". As a management company, by owners, for owners, we strive to deliver honest, valuable services to hotel owners.

Our approach to management is not like any other chain. Our focus is equally on asset management, maintenance, financial control and hotel value creation, and not just on sales and marketing. Our ethos is that we want to both strip costs out of hotels (not pump them full of costs) and drive room rates through thoughtful marketing and long term improvements in property positioning.

Our strong focus on property maintenance and care, with tight financial control is all about protecting the GOP and translating it into cashflow for owners, and not a fund to be wasted or squandered. This philosophy and approach that directly aligns the interest of the management company with the interests of owners is unique to Tolani,

It's been a long journey but we are finally here, at the beginning of a brand new adventure; 'Tolani'. Tolani is the brainchild of serial entrepreneur and veteran hotelier Kaewjai Phaoenchoke and her daughter Christabell Phaoenchoke McDonald that looks to become the epitome of 'Paradise' on earth for guests across the region.
Tolani Property Tiers
Tolani offers three tiers of hotels; 'Tolani Hotels' and Co-branded 'By Tolani' properties.
Tolani Hotels
Tolani's own collection consists of the original Kui Buri property which has always been the talk of the town, the one and only 'Tolani Resort Kui Buri' 'Tolani Resort Koh Kood', 'Tolani Resort and Spa Koh Samui', 'Tolani Nimman Villa Chiang Mai' 'Tolani Northgate Villa Chiang Mai', Tolani Southgate Villa Chiangmai, Tolani Le Bayburi Villa Pranburi.

By Tolani
Our Co-branded 'by Tolani' option means that you as an owner can choose an aesthetic that resonates more with you - we can work with you to make sure that the final product is one that you would be ready to marry into, arms wide open.

Tolani's visionary founders have always liked to surprise the market with the 'unexpected', especially when it comes to design, hospitality and management. Tolani continues this bold tradition in bringing a new and unique 'feel' to the market that will help it stand out from the crowd.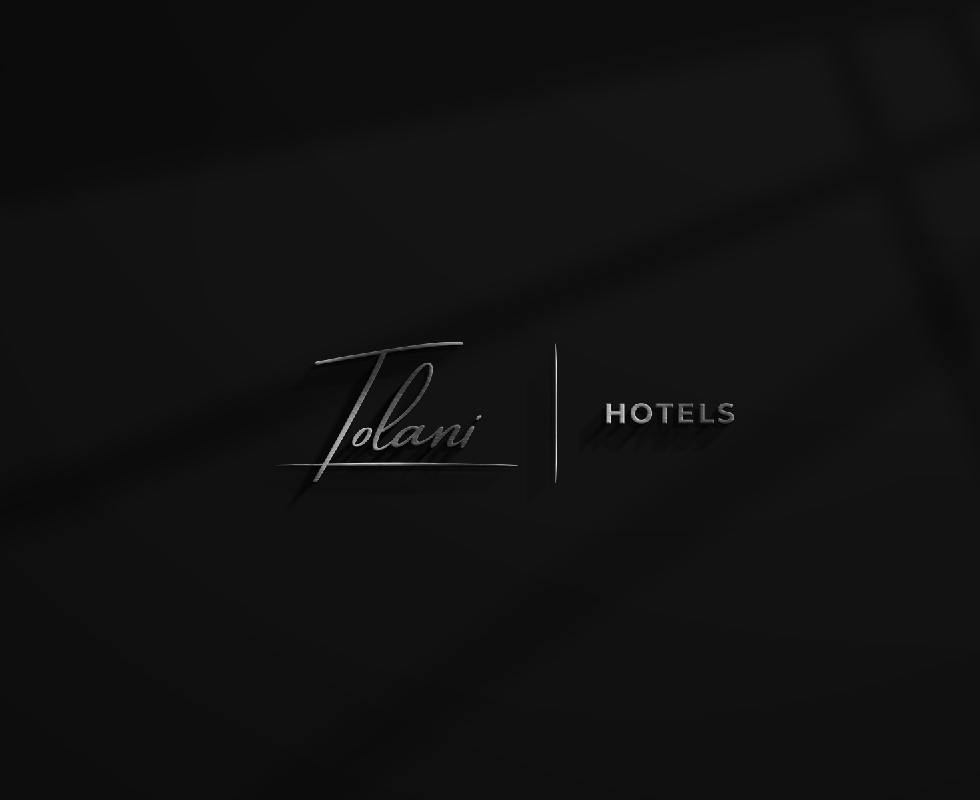 More about Tolani
The Tolani brand was carefully crafted by harnessing the power of a group of dynamic, like-minded hospitality, service, food & beverage and business superstars. They were tasked with one goal - deliver a fresh brand that will 'wow' both international and local guests, and escape the resort cliches. Whether it's the service, the design or just the overall environment and ambience - Tolani guests will feel like they've truly stepped into 'Paradise'.

Moreover, our management team understands exactly what's needed in regard to the physical property, the teams working within the properties, management and most importantly how to build a service environment that goes the extra mile for guests. We are mindful that not everybody is the same, and so our Standard Operating Procedures are agile and can adapt to guests' needs no matter who they are. Tolani is all about friendship, adventure, flexibility, versatility and empathy.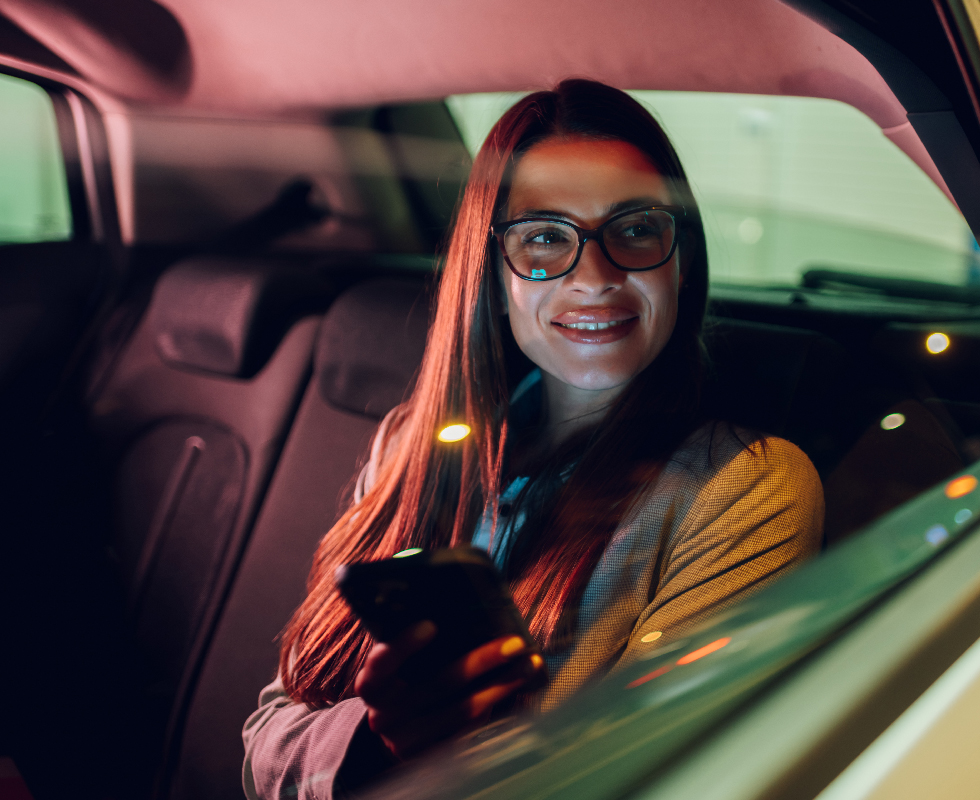 Tolani is Perfect For You if ...
Very often, the experience of having a management company come in and take command - You have a property that feels like, or has the potential of feeling like 'Paradise'
- You need help driving your business in a diverse range of holiday markets;
- You need help taking your identity from concept to reality
- You need to maintain operational independence
- You're looking to identify where weak spots are in your business and develop workable solutions to achieve profit and success
- Your dream is to establish your own long lasting brand in the market
- You just need a helping hand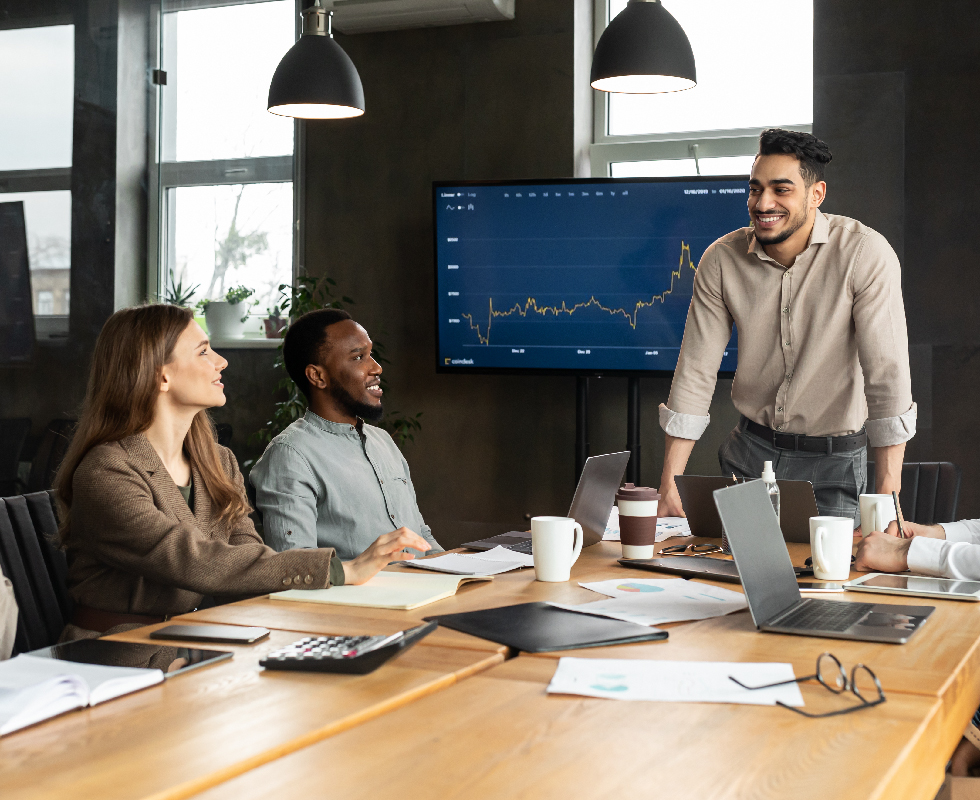 WE CAN ASSIST YOU
As little or as much as you need
Very often, the experience of having a management company come in and take command of your business can be overwhelming. While some of what they bring might be well needed, all too often you end up having 'bloat', being forced to use services that just aren't applicable or appropriate for your business. This is particularly relevant to local properties across Asia where Western paradigms have guided their SOP's and systems and don't really fit well with the local context.

The good news is that as a Tolani property, you can choose how much or how little you'd like Tolani to be engaged with your property and operations and use only what you need to make your property do what you need it to do. Everything can be done in your time and work to your budget and other constraints.