EXPANSIVE SWIMMING POOL WITH OCEAN VIEW
WELCOME TOLANI RESORT KUI BURI
Tolani Kui Buri is located on virgin beachfront land covering over four acres of large open spaces and lush tropical greenery. The 23 villas each have their own terrace and garden, while most also come with a private pool. The area is rural and peaceful, with small fishing villages being the only nearby communities.
Beachfront & Private Pool
VILLA COLLECTION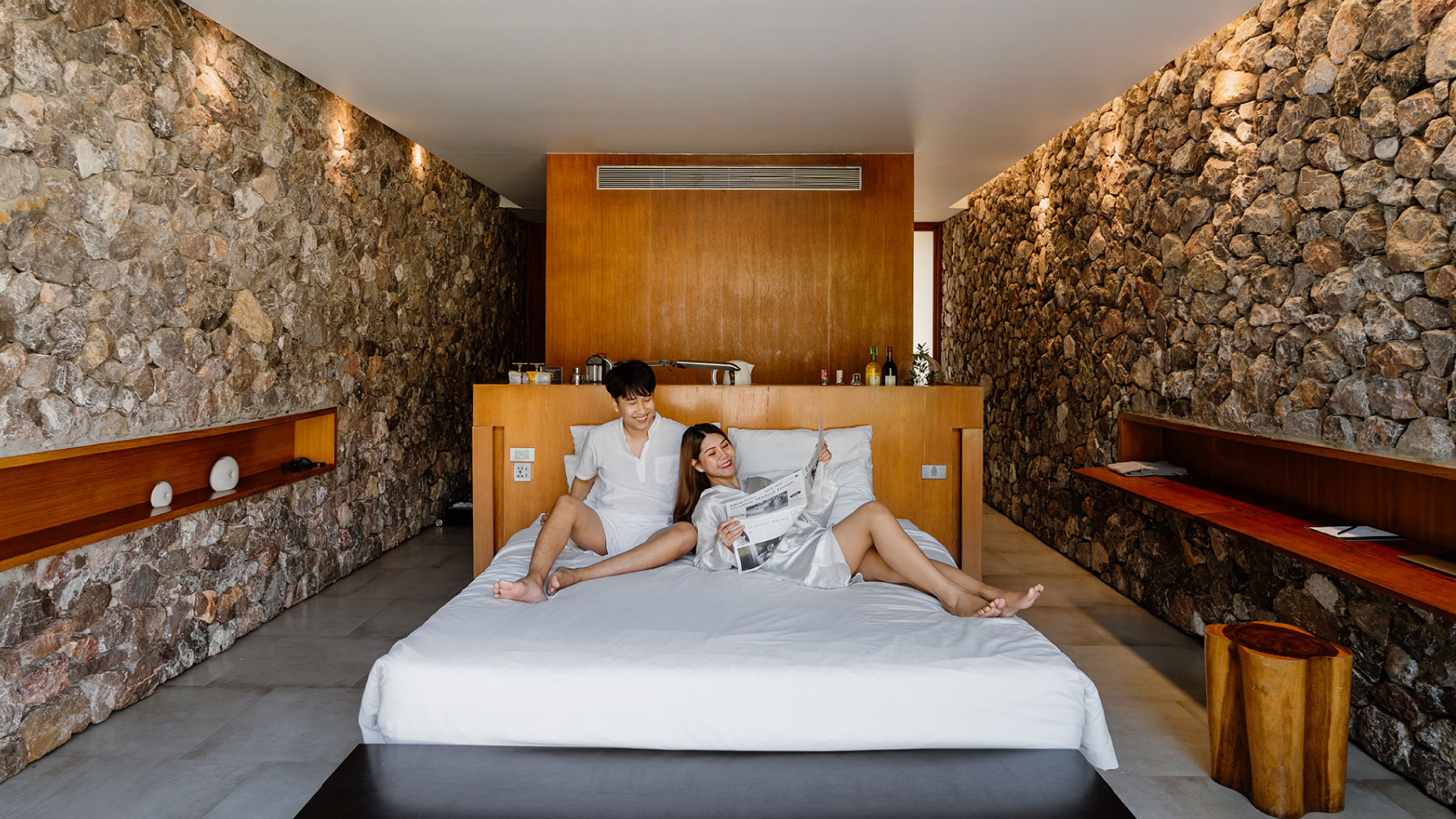 RELAX & RECREATION
Experiences
Although the main activity at Tolani Kui Buri is simple relaxation, we do offer a number of interesting activities for those that want to do a little more than just "chill". Morning and afternoon Yoga can be arranged for guests; typically conducted on the roof terrace overlooking the gulf, it is a great way to start and end the day. The resort also provides Mountain bikes; an interesting adventure in cultural exploration through local villages or beachside tracks.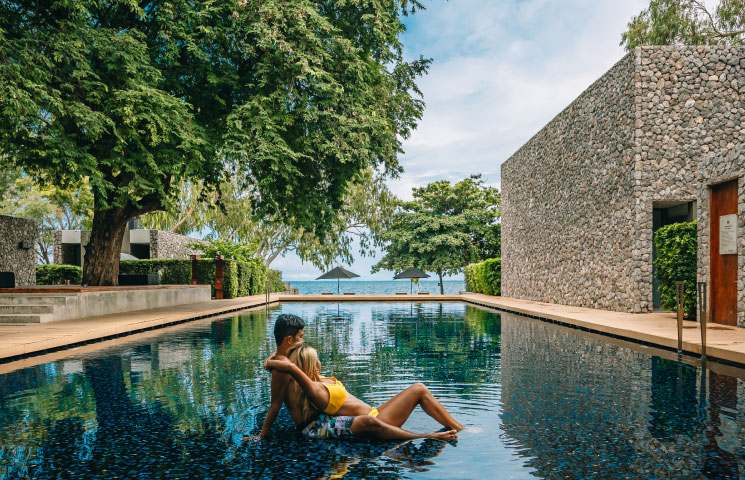 Pool
The expansive swimming pool measures over 200 square meters, and is situated right next to the beach to offer a spectacular view. Guests can go for an invigorating swim, or simply lounge poolside and take in the magnificent tropical sunsets.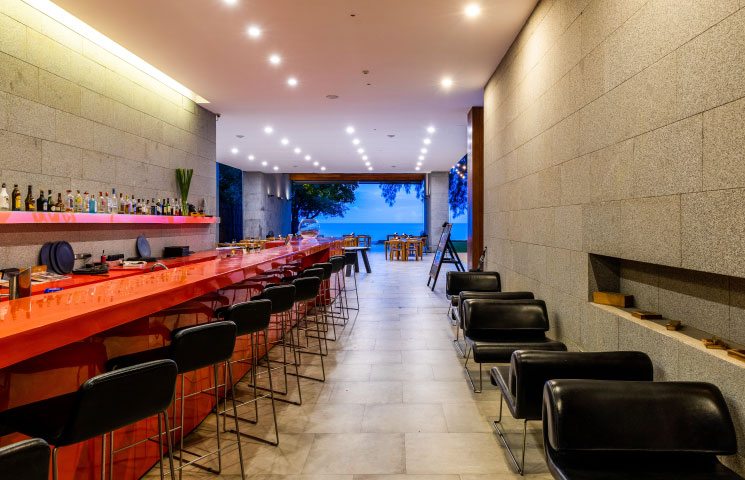 MOLANO RESTAURANT
Often the focal point of glowing reviews, this beachfront restaurant serves up unique fusion inventions alongside classic Thai and Western dishes, with something to delight every palate. The Chef can also tailor special meals for guests with dietary requirements.
THE LUXURIOUS SPA
The skilled therapists at the TOLANI Spa combine modern techniques with age-old practices passed on through generations to relax and revitalize guests in mind, body, and soul. Treatments are available in the luxurious Spa Villa or under a beach pavilion.
Learn More
Exclusively from us to you
Be the first to sign up for exclusive email offers from TOLANI