TOLANI RESORT & SPA KOH SAMUI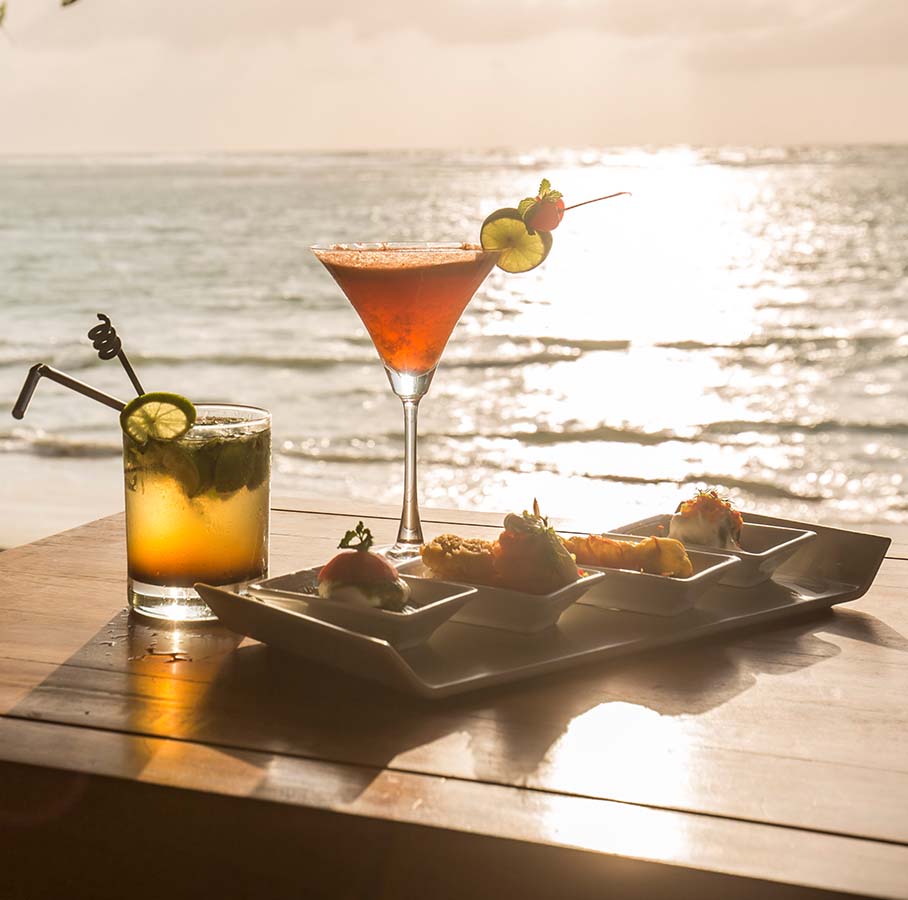 TOLANI RESORT & SPA KOH SAMUI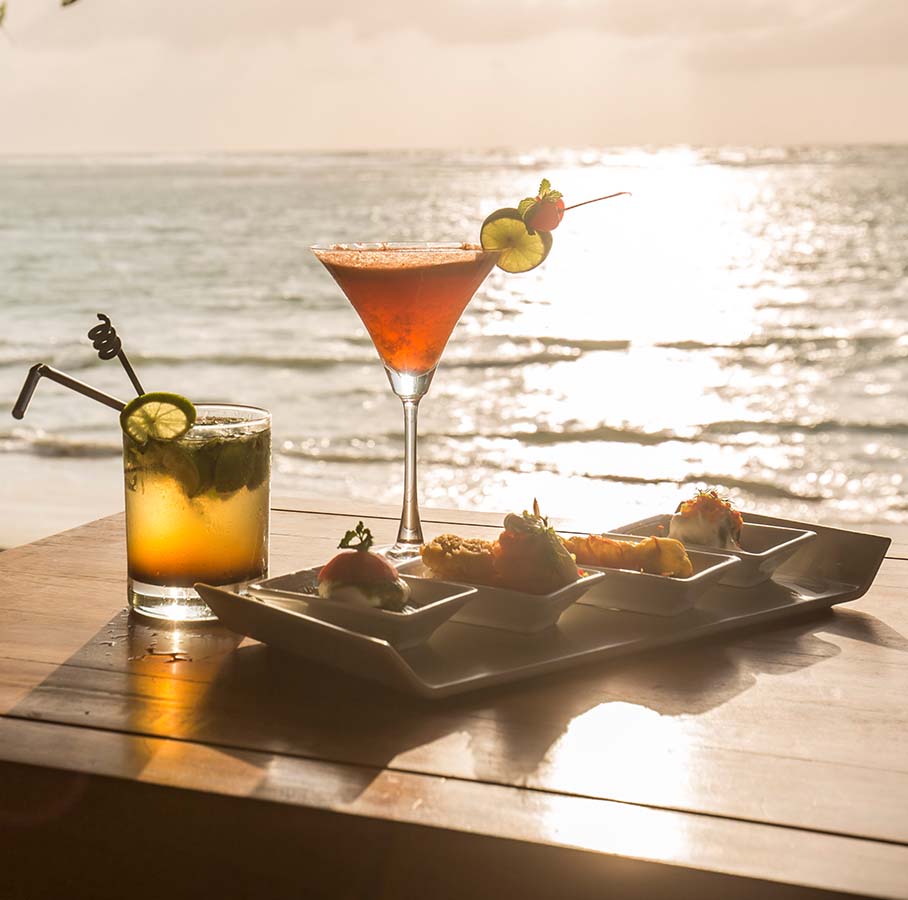 The expansive swimming pool and Molano Restaurant.
Which serves delectable fusion cuisine – both offer spectacular ocean views. While the Molano Spa provides a luxurious space where modern and traditional therapies meet to offer the pinnacle of relaxation and rejuvenation.
TOLANI SPA
The TOLANI Spa offers unique packages and a luxurious relaxation space where skilled therapists apply innovative treatments that combine modern techniques with age-old practices passed on through generations to revitalize guests in mind, body, and soul.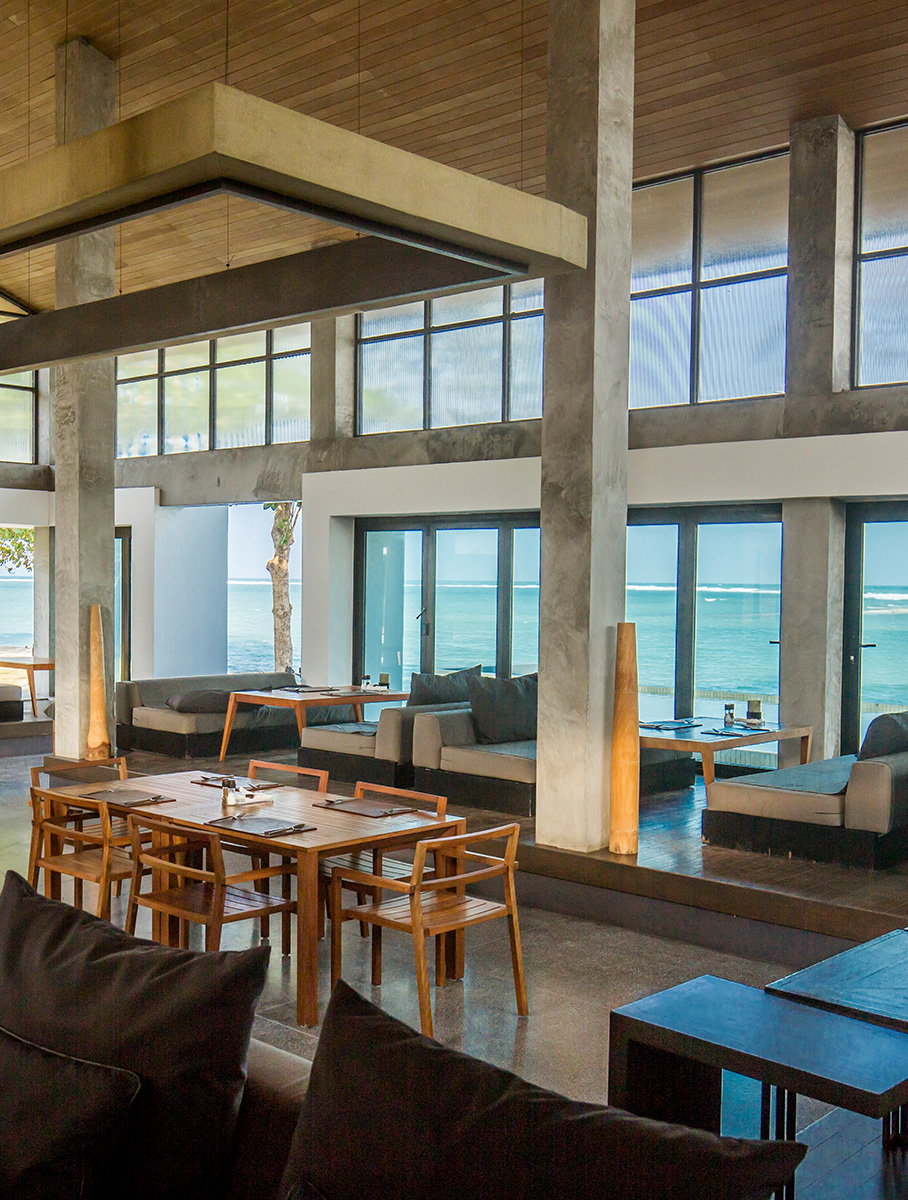 FACILITY & SERVICE
MOLANO RESTAURANT

The MOLANO Restaurant serves up a delectable selection of Asian and international fusion cuisine as well as an extensive cocktail and wine list. It is also located right on the beachfront to provide guests with a unique al fresco dining experience.

ACTIVITIES

TOLANI RESORT & SPA KOH SAMUI offers many pleasant activities. Enjoy a genteel game of Petanque. Paddle a kayak out onto the calm ocean waters. Or, take a bike out for a spin along the coastline and through nearby villages.

POOL

The magnificent centerpiece of the resort, this expansive swimming pool is the deepest resort pool on the entire island. Guests are invited to take an invigorating swim, or simply relax poolside on the plush sun loungers, while enjoying the endless ocean view.