Close to the nature
Hugged by the mountains
If you are looking for a place where your rural dreams can be fulfilled, Khao Yai is a choice you cannot miss. Just 3-hour drive from Bangkok, it is one of the most spectacular panoramic destinations Thailand has to offer. Known for its nice weather and serenely beautiful natural setting, it is a place where honeymooners and families from Bangkok and around the world escape to for weekends away from a hectic life.
Relax & Recreation
EXPERIENCES
Experience the true natural beauty, the fresh mountain air, spectacular forest views and extensive gardens.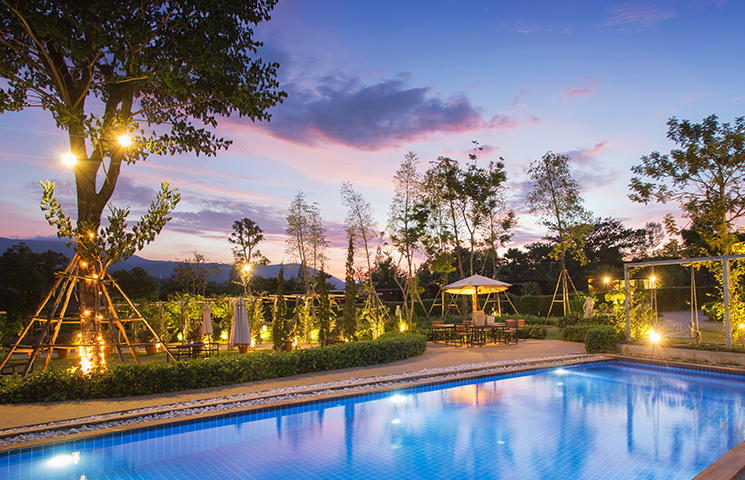 Swimming Pool
Enjoys an incomparable setting outdoor pool with offers incredible panoramic views, gazing out to the horizon, sky and mountains all seem to blend as one.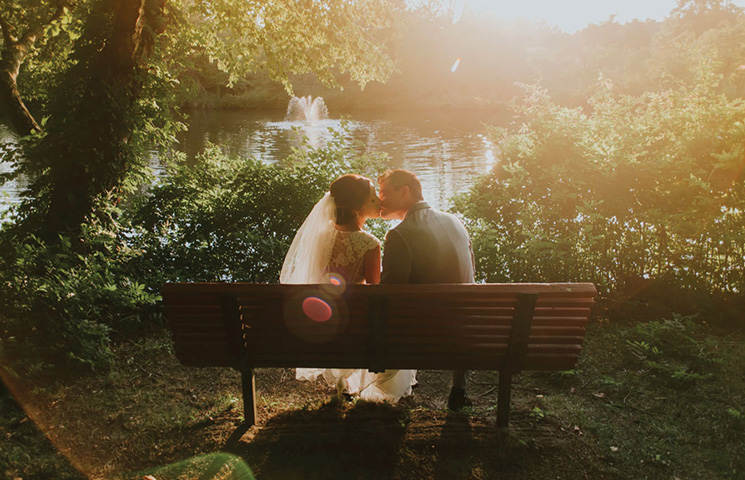 Wedding
Does your ultimate wedding destination include panoramic mountain views, fresh mountain air, all at a private lodge setting? If so, Limon Villa Khao Yai by Tolani is for you. You and your guests will enjoy Panoramic Views all over the resort and have plenty of photo opportunities.
MY FAVORITE PLACE TO VACATION IS ANYPLACE BY THE MOUNTAIN.
I enjoy a good meal, A good vacation,
Or a good movie, Much as anyone else would.
Explore
Exclusively from us to you
Be the first to sign up for exclusive email offers from TOLANI